Renovating for Quality of Life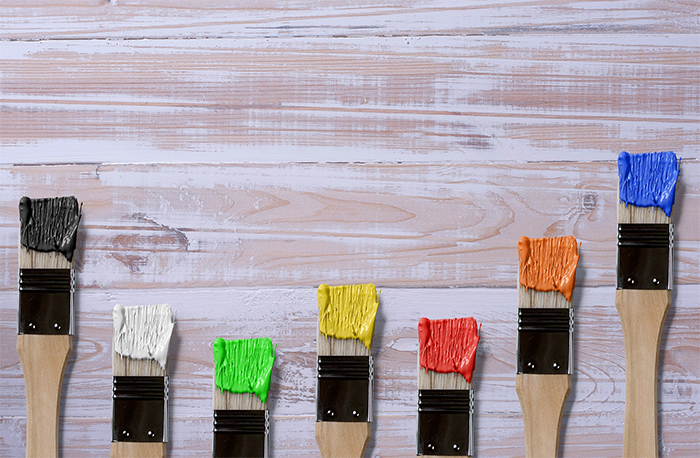 June 4, 2018
Safe and healthy design for all ages and needs is at the forefront of everyone's minds these days. Last month, KBB asked the Houzz community – which includes industry professionals and consumers – what today's main requests are for building or remodeling bathrooms for aging in place consideration. The poll results as of press time – with a total of 2,533 votes – are reflected in the pie chart below.
Helpful Suggestions
A health care professional on Houzz explained that universal design is for everyone, and that design for independent living increases one's quality of life. She says most people come to her during a health crisis – just after the emergency – and here are the more common things they wish they had thought of in advance:
Adequate and easy-to-operate lighting
Wider doorways & halls; larger bathrooms
Grab bars or handrails at every step, curb & stair
Levers & return pulls – not knobs
According to another responder, comfort-height toilets and good lighting are features that appeal to a broad market – not just the aging. She also said curbless showers have a wide appeal, but only if there is room for a tub or of there is another bathroom in the home with a tub. Grab bars are easy to install, they are budget friendly, and they are probably one of the first requirements as one begins to age.
One Houzz pro said people don't realize how poor their lighting is; they don't realize that they have eye strain, trouble walking up and down stairs and difficulty cleaning well. For the aging eye, she says glare can also be an issue and needs to be addressed for overall safety and function.
Another Houzz pro specs grab bars on every shower design for every client age, and he says many plumbing companies have decorative grab bars that match almost every faucet collection. He also suggests paying close attention to the material you choose for the shower and bathroom floor.
"Some tiles say they are safe for floors, but don't go just by that; take that tile sample, get it wet, and see how it feels for gripping," he advises. "Look into softer flooring that is still waterproof and still has good traction."
One Houzz user recently completed his second tiny house and said that universal design was a high priority. His bathroom includes grab bars, a pocket door, a 48-in. shower with a seat, a handheld showerhead, rocker switches, a comfort-height toilet and 5-ft. turning radius.
Although I don't need these features now necessarily, there may come a time," he explained. "The structural items are better to address in the initial building stage (if possible ), while things like the use of throw rugs and cosmetic changes can be made easily at any time."
Whether you call it aging in place or universal design – you get the drift – the message here is that good design should be accessible to everyone. Down the line, your clients could be recovering from surgery, broken bones or a pregnancy; they could suffer from osteoarthritis or vision impairment; they could be using a wheelchair or a walker – or, they could just be planning ahead and wishing for a healthier, safer home for everyone who lives there. And planning ahead is the smart thing to do.