KraftMaid Cabinetry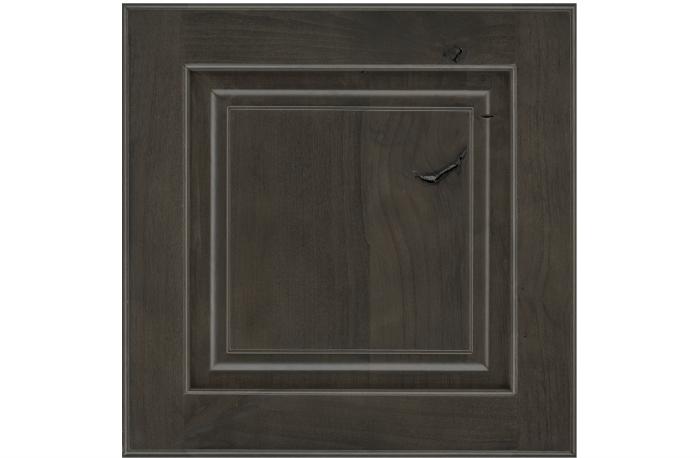 February 1, 2017
KraftMaid Cabinetry has expanded its neutral color palette and added wood-grain foils that round out the brand's contemporary offerings. New Neutral Color Palette Paint options include Linen, a khaki-colored, light neutral, and Moonshine, light, soft gray. Linen is available with Cocoa, Coconut and Cinder glazes, which lend dimension to this neutral color. Linen is also available in a Vintage finish, giving homeowners the look of a beloved heirloom cabinet. Moonshine is available with Cocoa and Cinder glazes and a Vintage finish.
KraftMaid Cabinetry has also introduced two new stains to the palette, Baltic and Cannon Grey. Baltic is a warm, mid-tone gray that looks great on the cherry wood species. It is also available on oak, birch, rustic cherry and rustic alder wood, with additional options including a distressed or suede finish. Cannon Grey is a cool mid-tone gray that shows the beauty of oak particularly well. The offering for Cannon Grey extends beyond oak to quartersawn oak, cherry, rustic cherry, rustic maple, rustic birch and rustic alder, and will also be available in a distressed or suede finish.
Finally, the new Wood-Grain Foil Doors provide a textural complement to high-gloss doors, emulating a wood-grain appearance. The two new wood-grain foil colors are Cannon Grey, a new finish to the color palette, and Dove White. Cannon Grey carries variations in color tones from warm to cool gray. Wood-grain foil is available on three new door styles.