ASID Seeks Proposals for New Presentations
---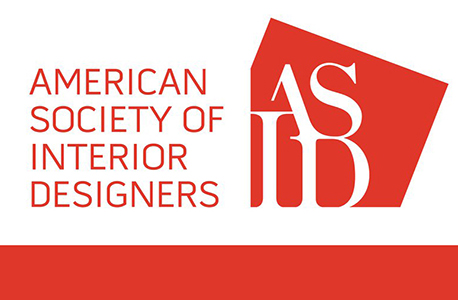 June 14, 2016
The American Society of Interiors Designers (ASID) seeks to identify new presentations for its 2016-17 programming at national conferences and industry events, including LAUNCH: The ASID National Student Summit, High Point Market, and ASID Academy. The Society invites industry leaders and subject-matter experts to submit ideas for education sessions that reach a variety of audience types, ranging from students to advanced professionals.
ASID is specifically interested in relevant content that will expand knowledge around a set of topics that align with the ASID strategic goals and serve as a valuable resource for ASID members and the design profession as a whole. Those areas are leadership; the impact of design on resiliency, health and wellness, and sustainability; the business of design; and technology and interior design.
Learn more and submit your proposal today at www.presentationrfp.asid.org. The deadline for submission is July 1, 2016.
Submissions will be peer reviewed for content, quality, and applicability to the selected audience(s). If you have previously provided educational content for review, you do not need to resubmit. Your original content will be considered. However, if you have updates to any previously submitted content, please consider submitting it again for review.