Editorial Advisory Board
For more than three years, KBB has been building an extensive Editorial Advisory Board made up of kitchen and bath design and construction professionals. Our esteemed members, which serve as our eyes and ears to the current happenings and trends in the kitchen and bath industry, include designers, showroom dealers, contractors, architects and big-box representatives.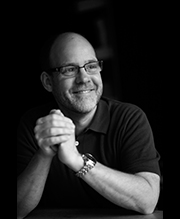 Jonas Carnemark, CR, CKD
Owner
Carnemark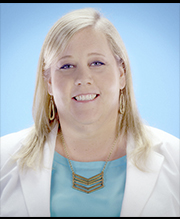 Kate Bailey
Director of Showrooms
Ferguson Bath, Kitchen & Lighting Galleries

Nar Bustamante
President & Principal Designer
Nar Fine Cabinetry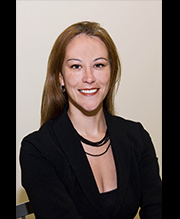 Sabrina DaLomba
Director of Showrooms
Supply New England's Kitchen & Bath Galleries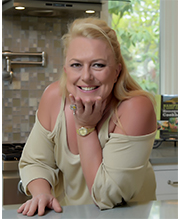 Toni Sabatino
Owner
Toni Sabatino Style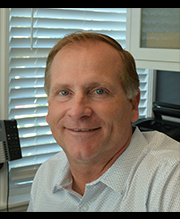 Ray Wiese, CMKBD
Founder/Owner
The Wiese Co.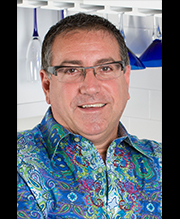 Bill Feinberg
President
Allied Kitchen & Bath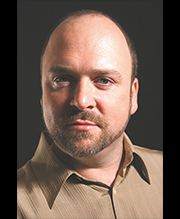 David Stimmel
Principal Designer
Stimmel Consulting Group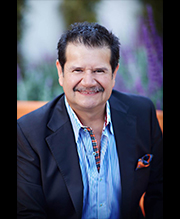 Arturo Vazquez
Vice President of Store Design and Development
Pirch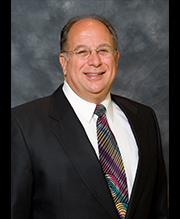 Micheal Menn
Architect, Principal
Michael Menn, Ltd.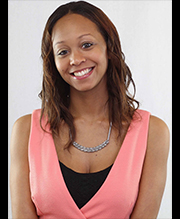 Ebony Stephenson, CAPS
Designer
Criner Remodeling & Designs by Ebony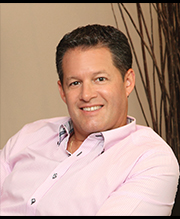 Mike Hetherman, CKD
President/CEO
Willis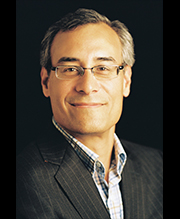 Chuck Wheelock
Owner
Wheelock Design Assoc.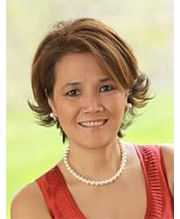 Rose Dostal, AIA, ASID
Architect/Designer
RMD Designs LLC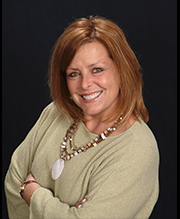 Laura Eagan, CKD
Owner
Estrella Cabinetry and Design Center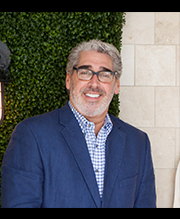 David Lyon
Vice President, Retail Division
Blackman Plumbing Supply Co.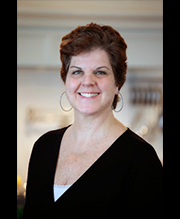 Amy Ahearn, CKD, CAPS
Owner
Decorating Den Interiors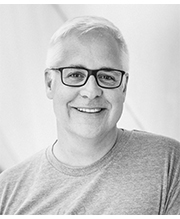 Bob Borson, AIA, LEED AP
Principal
Malone Maxwell Borson Architects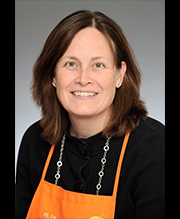 Meredith Barclay
Merchant, Countertops
Home Depot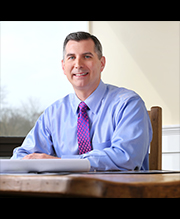 Troy Pavelka
Design Manager/Architect
Normandy Design Build Remodeling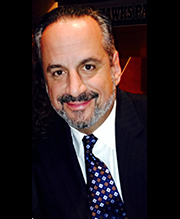 Devin Rosen
Showroom Director
Water Concepts Kitchen & Bath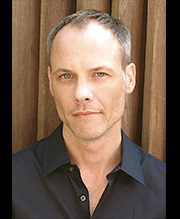 Christopher Grubb
President
Arch-Interiors Design Group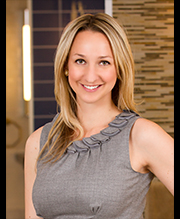 Katie Poehling
COO
First Supply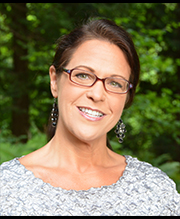 Paula Kennedy, CMKBD, CAPS
Designer
Timeless Kitchen Design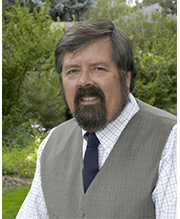 Doug Walter, AIA
Principal
Doug Walter Architects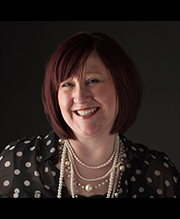 Tiffany Andrus
Appliance Sales
Mountain Land Design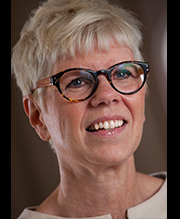 Susan Serra, CKD, CAPS
President
Susan Serra Assoc.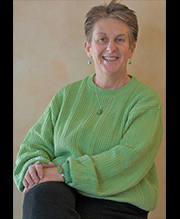 Reva Kussmaul
CEO
Eye for Detail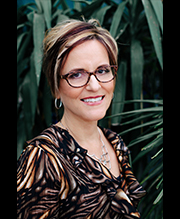 Gloria Graham-Sollecito, AKBD
Designer
Kitchens for Living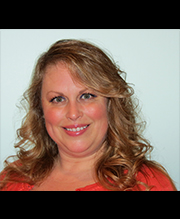 Michelle Henderson
Showroom Manager
Banner Plumbing Supply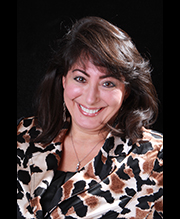 Pamela Goldstein, CMKBD, CAPS, Allied ASID
Designer
Master Kitchen Bath Designers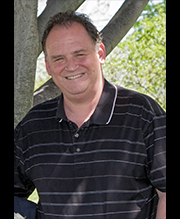 Tom Acquavella
Director of Sales and Marketing
Solco Plumbing Supply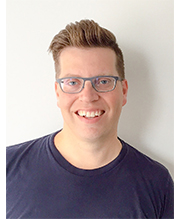 Corey Klassen, CMKBD, Assoc. IIDA
Principal Designer
Corey Klassen Interior Design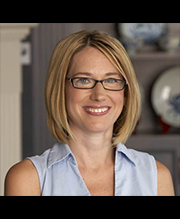 Brandy Souza
General Manager
Kitchen Views, part of the National Lumber Family of Cos.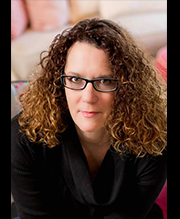 Cheryl Kees Clendenon
Designer
In Detail Interiors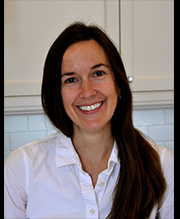 Rachel Roberts
Owner/Manager
Kitchen & Bath Galleries of North Hills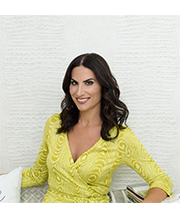 Alena Capra
Owner
Alena Capra Designs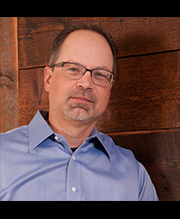 Phil Seaton
Owner
Seaton's Inc. General Contracting and Design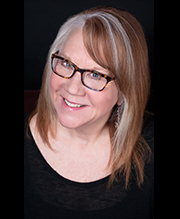 Patricia Gaylor
Owner
Patricia Gaylor Interior Design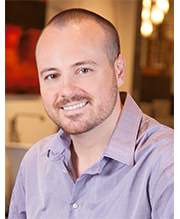 Jeremy Smith
Director of Showrooms
The Studio at Central Arizona Supply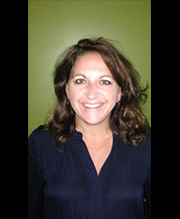 Patti Baumann
Showroom Sales, Seattle Showroom
Ferguson Bath, Kitchen & Lighting Galleries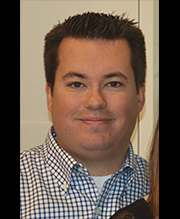 Glenn Ray
President
Kitchen Master Corp.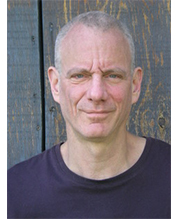 Charles Rabinovitch
Owner/Architect
Charles M. Rabinovitch Architects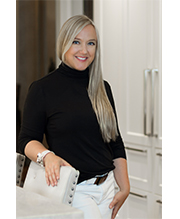 Lauren Levant
Owner & Principal Designer
Lauren Levant Interior