IDS Announces Judging Panel for Sixth-Annual Design Awards
---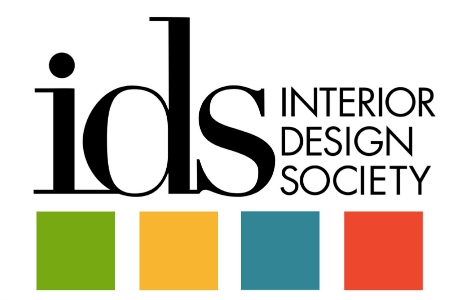 February 4, 2016
The Interior Design Society (IDS) announced the judging panel for its sixth annual Designer of the Year competition. The awards will be presented during a gala at IDS National Conference on Friday, April 1, 2016 at the Dallas Market Center.
This expert panel of judges will select winners in up to 19 different categories. Hailed as a prestigious honor by IDS designers, the Designer of the Year Awards recognize outstanding achievement in residential interior design among Interior Design Society members. The judges are Deb Barrett, Mitzi Beach, Leslie Carothers, Kelli Ellis, Justin Shaulis, Erinn Valencich, Barbara Viteri, Jackie Von Tobel, Michele Williams and Michelle Workman.
"Providing continuity in the quality of industry experts who serve as judges is imperative in order to increase the prestige of this competition each year," said executive director Snoa Garrigan. "The superior work of IDS designers is evident in the projects received and we look forward to announcing the winners at the awards dinner on April 1."
This year's competition trumped last year's entry record with a total of 126 project submissions. For more information visit www.interiordesignsociety.org/judges.