Why Major Home Improvement Projects are Booming
---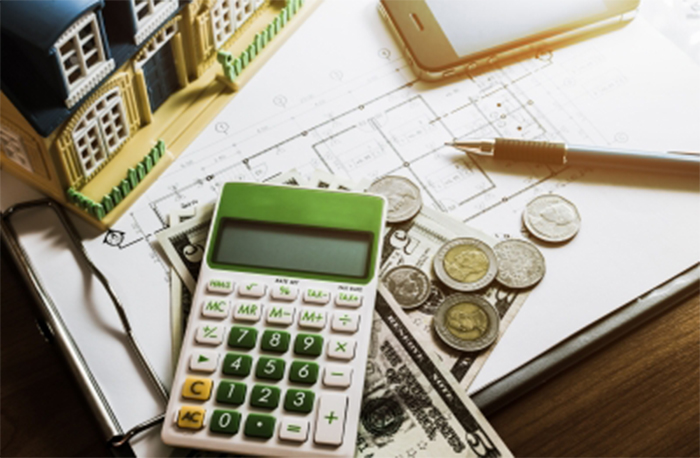 September 22, 2016
By Brad Hunter, Chief Economist, HomeAdvisor

This season is peak time for home improvement projects. We're also getting some new data points on the remodeling industry during these pivotal months. A new survey from HIRI (Home Improvement Research Institute) shows that seven in 10 homeowners are planning at least one home improvement project in the next three months, and I am expecting to see still more positive news out of the industry.
The following includes some signposts to watch:
Home Depot and Lowe's just announced second-quarter earnings, and these home-improvement 'category killers' have been the shining stars of the entire retail sector lately, especially Home Depot. Spending on major improvement projects is on the rise, boosted by a doubling of homeowner equity in the past four years. Home Depot noted that sales of items costing more than $900 rose 8.1 percent. Our analysis suggests that this is because people are now catching up on projects they deferred during the last few years when their incomes and savings were weaker.
One type of renovation on the rise is kitchen remodels, for which HomeAdvisor's own research shows an average spend of $19,935 nationwide. Kitchen remodels are booming in New York City, averaging close to $23,728, but the expenditure on a kitchen remodel is even higher in major California cities – led by Los Angeles – where the average spend is $30,815. Step even higher; Seattle homeowners spend more than $43,000 on average on kitchen remodels, according to HomeAdvisor data.
To get this home improvement work done, more and more people are shopping at the major home center chains, and convenience is the key. HIRI found in their July 2016 Retail Selector Study that people are now less concerned with getting the very best price as they are with convenience, and that they like shopping at stores like Home Depot and Lowe's because of the one-stop-shopping they offer. The study also showed that people are spending more per-visit this year on supplies needed for their kitchen and bath remodels, as well as on appliances.
A major driver of home improvement activity is the rise in homeowner equity, and an accompanying perception among consumers that nesting is a viable form of investing. Data from the Federal Reserve shows that the average homeowner has $167,000 worth of equity.
Surveys show that consumers believe that investments in their home will yield strong dividends, and data collected by Remodeling Magazine shows that investments in insulation (for better energy efficiency) and entry doors and garage doors (for curb appeal) yield some of the best returns, often adding more value to the property than the project's actual cost. The rate of return varies by market; take Seattle as an example. As just noted, Seattle homeowners spend more than those in most other markets, but they also get more of their money back.
Image from surasakiStock, FreeDigitalPhotos.net