Maytag Launches 2015 Maytag Man Campaign
---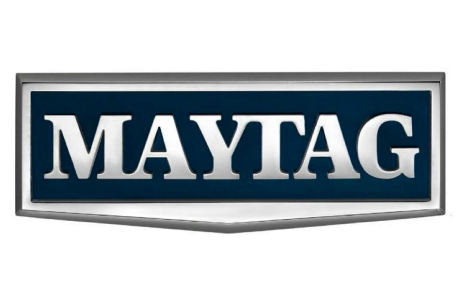 August 7, 2015
Maytag brand has launched its first national integrated campaign of the year. A new television ad follows last year's award-winning campaign with the evolution of the Maytag Man as "the machine" – the human embodiment of the brand's core values of reliability, durability and power – instead of the Repairman featured in the past. 
The new spot, whose setting emulates that of the actual Maytag laundry production facilities in Ohio, aired during the Major League Baseball All-Star Game. This marks the first time the brand has aired an advertisement during a live MLB broadcast, but the linkage of a brand with a long American history and America's favorite pastime is a natural connection.
In addition to the Maytag Man, five current Maytag factory employees are featured in the ad after winning a company-wide contest asking them to share why they love working for one of America's most recognized brands.
"I am honored to be featured in the new Maytag ad," said Andrew Browning, of Clyde, Ohio who works the third shift at the Maytag washer facility. "I'm proud to work for a company with such strong American roots that prides itself on making dependable appliances." 
Browning is joined in the ad by fellow Maytag employees Sue Kelty of Amana, Ohio; Russell Swanson of Findlay, Ohio; Mike Jones of Marion, Ohio and Sherry White of Tulsa, Oklahoma. Each was selected for the ad after submitting a personal video testimonial explaining their pride in the Maytag brand whose laundry appliances are designed, engineered and assembled in the United States. Many of them are second- and third-generation workers and carry a Maytag legacy in their own families. 
The television advertisement is one part of a full-scale integrated campaign, including a partnership with Major League Baseball, digital banner ads, online influencer partnerships and social media. As part of the campaign, Maytag will provide its continued support of the Boys & Girls Clubs of America. 
"This year's campaign is the next installment of the award-winning Maytag Man, and we're excited to shine a spotlight on some of the hard-working American craftsmen and women who build our appliances," said Brendan Bosch, Maytag senior brand manager.