Metro Cash & Carry Chooses Electrolux Professional's Libero Point for 15 Locations in Belgium
---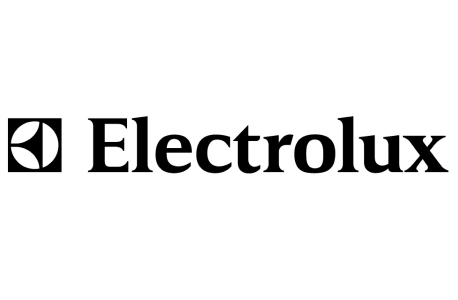 September 8, 2015
Electrolux Professional and Metro Cash & Carry have teamed up in Belgium to enhance in-store experiences with Libero Point. Each of the 15 Metro/Makro Cash & Carry stores in Belgium –  nine Metro warehouses (B2B) and six Makro warehouses (B2C) – now has its own completely personalized Libero Point, a versatile compact mobile kitchen designed to hold electric appliances from the Libero Line range. 
"As a large player in the retail market, we're constantly working to surprise our customers, to offer them something more," said Kenneth Vansina, head of customer experience, Makro Cash & Carry Belgium. "By integrating Electrolux Libero Point in each of our 15 outlets, we've upgraded our in-store experience. We can now offer not only high quality ingredients, but also a high level of inspiration. Moreover, thanks to the Libero Point mobile kitchens, we're not only limited to indoor demos and events, but we can easily move them to different locations also for external events." 
In 2014, Metro Cash & Carry Metro/Makro Cash & Carry,  an international player in self-service wholesale trade, had decided that it was time for its brand strategies of to become better tuned in to the current market and looked toward increasing in-store experiences. Among other things, the slogan "You & Metro" shows where the company wants to go: the customer comes first and Metro is the trusted partner of choice. Customer perception is a central message extended to all branches of Metro and Makro, and Electrolux Professional was able to satisfy their requirements: each of the 15 stores in Belgium has its own completely personalized Libero Point. The Libero Point mobile kitchen with integrated refrigerated drawers extends the range of Libero mobile cooking units and preserves fresh foods while keeping users closer to the foods they need. 
"This story clearly shows the versatility of Libero Point," said Bas van Montfoort, country manager Belgium at Electrolux Professional. "This unique mobile kitchen – equipped with integrated ventilation system and refrigerated drawers – can easily be installed at any location, indoor or outdoor. Although originally designed for show-cooking, this is the perfect solution for any segment willing to offer something extra to its clients: hotels who want to serve breakfasts or brunches amidst their guests at the poolside or in the garden; elderly homes who like to organise cooking activities for their residents in the communal area; retailers who want to delight customers with chef demonstrations in-store."