Panasonic Partners with Richelieu Hardware
---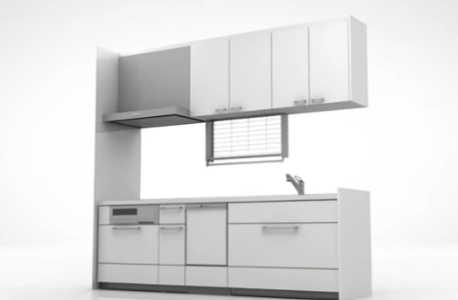 February 3, 2016
Panasonic Canada Inc. and Richelieu Hardware have announced an exclusive partnership to bring Panasonic engineered, manufactured and branded Storage and Organization solutions to the North American market through close to 70,000 cabinetmakers, designers and builders. 
Richelieu has developed a North American market expertise in the Smart Living concept, the art of optimizing living spaces, and these Shimau solutions reflect the Japanese philosophy of an intelligent use of space and a place for everything in the home. By providing innovative space management systems that optimize accessibility and square footage, Panasonic is meeting the space-saving needs of today's homeowner.
"Panasonic is bringing new thinking and design options to the industry to help homeowners reimagine their living spaces and maximize their options," states Kevin Smith, business manager, Housing Solutions at Panasonic Canada. "Richelieu's extensive distribution network is perfectly aligned to bring Panasonic's next generation Shimau space management solutions to a key global market and meet the needs of North Americans who are eager to better utilize the space in their homes and improve livability as they re-size their living spaces."
Key products from the Panasonic Storage and Organization solutions line include: Soft Down Cabinet System, Revolving Shoe System, Pull Down Cabinet System, Clothes Drying System, Revolving Closet System and Combination Shelf System. Richelieu debuted Panasonic's new lineup of Shimau Storage and Organization products at the Kitchen and Bath Industry Show (KBIS) in January.