Teragren Offers Free Continuing Education Course
---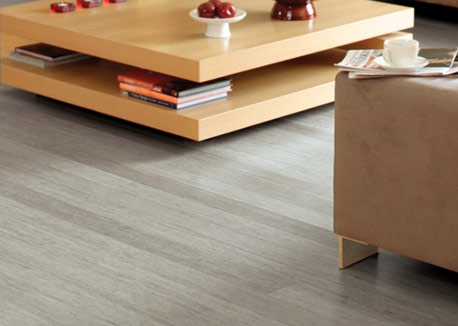 February 27, 2015
Teragren, a manufacturer of bamboo flooring, panels, veneer and worktops, is celebrating its 20th anniversary and is now offering a free Continuing Education (CE) course titled "Designing with Bamboo for Superior Environmental & Human Health Impacts." The course is worth 1.5 CE units and is offered through online education website AECDaily.
The CE course provides an overview of the history, uses, characteristics and specification considerations of bamboo while exploring the health advantages and green benefits of designing with bamboo products of all types.
"Teragren was a key player involved in the inception of the bamboo building materials industry in the U.S.," said Mark Jordan, Teragren president. "We have deep knowledge regarding bamboo and its uses and benefits, and we are so proud and excited to present this CE course for architects, designers and builders alike. Our ultimate goal is to educate people on this extremely versatile and sustainable product while dispelling common myths about designing and building with bamboo."
Teragren products are available through a network of more than 3,000 dealers, as well as via wholesale. In celebration of 20 years, Teragren will be hosting an anniversary sale in April and May at retailers across North America. Customers can save $0.50 per square foot across the entire Teragren flooring collection for both residential and commercial projects.