Student Design Competition Winners
---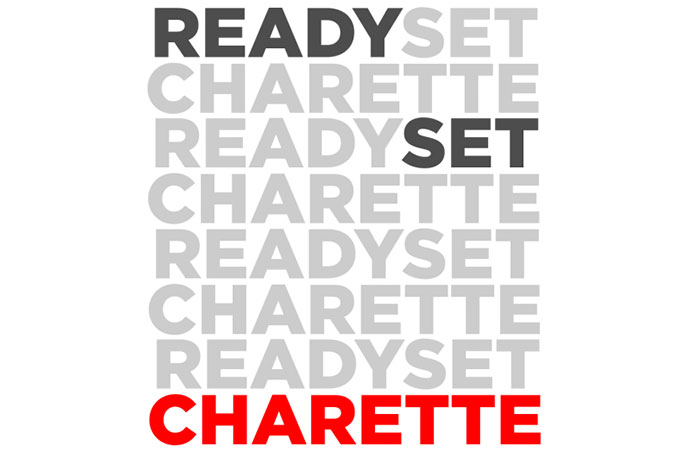 August 10, 2016
The National Kitchen & Bath Association (NKBA) and Monogram have announced the winners of the NKBA Charette Design Competition, which awards students more than $30,000 in scholarships. For more than a decade, this competition has been recognizing students who demonstrate advanced skill in kitchen design by planning a safe, functional kitchen within a three-hour timeframe.
KBB spoke with the judges to find out more about the competition and the winners themselves.
"Most kitchens and baths assigned to students in college and university programs allow the students to work on the project for a full semester. But in real life, the process of designing and selling kitchens and baths happens more quickly," said Lisa H-Millard, manager, Certification + Design at the NKBA. "The Charette Design Competition tests the student's ability to absorb the client's information, develop a solution, document the plan and sell the results with a drawing and design statement in about the same amount of time required to sell similar kitchen projects in the real world."
View a gallery of the winning project floorplans here.
The Challenge:
1. The Client: Recently married couple in their late 20s, who plan to live in the home during the redesign
2. Wish List Includes:
– An island
-Tall storage with glass door
-Open up the kitchen to dining room
-Transitional look
3. Construction Restraints Include:
-Full-height brick veneer on exterior of the home
-30-in. crawl space below
-No changes to left wall
-Stay within the original footprint
Nearly 100 NKBA student members from 11 colleges participated in the challenge of creating a kitchen floor plan with specifications, a design statement and a perspective or elevation of a kitchen featuring Monogram appliances, completed within three hours. Each participating college chose up to three local winners to receive $50 each.
Winners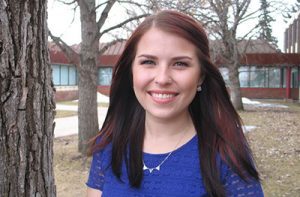 First Place – $5,000 Scholarship
Sydney Melnyk, Lakeland College, Vermilion, Alberta
Second Place – $4,000 Scholarship
Sara Downing, Lakeland College, Vermilion, Alberta
Third Place – $3,000 Scholarship
Rebecca Chekan, Algonquin College, Ottawa, Ontario
Fourth Place – $2,500 Scholarship
Kari Gasoigne, Alexandria Technical and Community College, Alexandria, Minn.
Fifth Place – $2,000 Scholarship
Stephen Shaw, San Diego Mesa College, San Diego, Calif.
Honorable Mentions – $1,000 Scholarships
Suzy Morris, Front Range Community College, Colorado Springs, Colo.
Kathryn Waller, San Diego Mesa College, San Diego, Calif.
Rebecca Kurczaba, Lakeland College, Vermilion, Alberta
Leslie Jennings, Georgian College, Barrie, Ontario
Leonardo Herruzo, San Diego Mesa College, San Diego, Calif.