Announcing KBB's 2018 Design Award Winners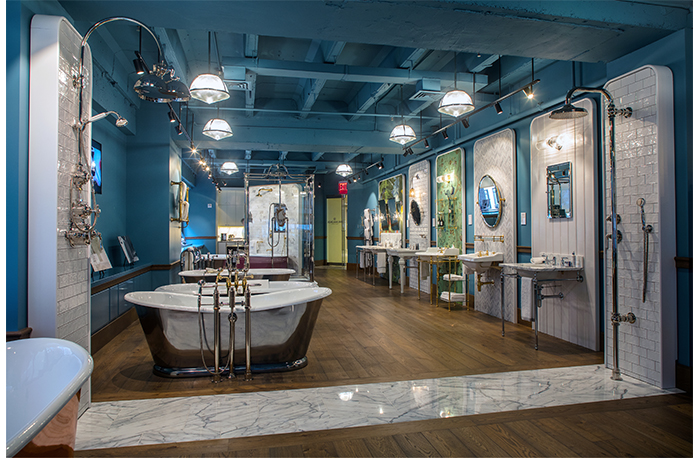 September 4, 2018
KBB is honored to announce the winners of our 2018 Design Awards competition! Our signature Kitchen, Bath and Showroom of the Year winners were awarded in the mix, which also includes second places. We also gave awards for Best Universal Design, Best Use of Color and Best Smart Design – with a few honorable mentions in the Best Use of Color and Best Universal Design specialty categories.
CLICK HERE FOR A GALLERY OF THIS YEAR'S WINNING PROJECTS
This year's trends explored mixed materials, natural elements, multi-purpose spaces, design for multiple needs, using color as a focal point and sending the message that being sustainable is the right thing to do.
After poring through multiple submissions, our esteemed panel of judges chose the best kitchen, bath and showroom projects in our industry. Criteria included fulfilling client requirements, overcoming design challenges and incorporating innovative thinking.
This year's winners include:
Kitchen of the Year
Lauren Levant, Lauren Levant Interior
Bathroom of the Year
Paul Bentham & Lauren Levant, Lauren Levant Interior
Showroom of the Year
Martin Brudnizki & James Lentaigne, Drummonds NYC Showroom
Kitchen Second Place
Jason Landau, Amazing Spaces
Bathroom Second Place
William Burke, S&W Kitchens
Showroom Second Place
Jaime Laurita & Kiki Bassoul, Middleby Residential Showroom
Best Use of Color
Martin Brudnizki & James Lentaigne, Drummonds NYC Showroom
Best Universal Design
Jonas Carnemark, CARNEMARK design+build
Best Smart Design
Faye Nielsen, The Nielsen Collection of Interiors
Sustainable Design, Honorable Mention
Lauren Levant, Lauren Levant Interior
Best Use of Color, Honorable Mention
Joseph & Berry Remodel Design Build
Meet this Year's Judges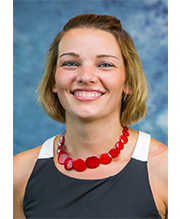 Kelsey Holtz is senior consultant Peeled Consulting, LLC in Aptos, Calif. She focuses on healthy, toxin-free alternatives to create a health-specific sanctuary for each client based on their individual health needs. Holtz has held leadership roles as the Sustainability Advocacy Chair for the American Society of Interior Designers (ASID) – WI and on the U.S. Green Building Council's (USGBC) Wisconsin Market Leadership Advisory Board.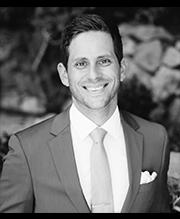 Chris Loughney is the co-founder and general contractor of Fitch Hill in Phoenix, Ariz. He and his wife founded the firm with the goal of bringing client-specific designs and quality construction to each and every client. Together they have been able establish a business model that allows their clients to feel at ease with each step of the process. Loughney is a member of the Kitchen & Bath Business Editorial Advisory Board.
Dan McFadden is president of PB Kitchen Design in Chicago. His work has won national awards and has been published in dozens of publications. He and his team are presenting sponsors of the Fox Valley Food for Health Kitchen Walk, an event that raises funds to provide nutrient-rich meals to its clients going through serious illnesses. McFadden also serves as the National Kitchen and Bath Association's (NKBA) Chicago Midwest Chapter's 2018-2019 president.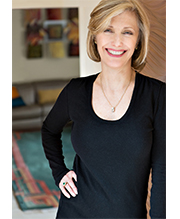 Julie Schuster, CLIPP, is the owner of New York City-based Julie Schuster Design Studio. The firm's specialty is uniting both the physical and emotional well-being of its clients' environment. Schuster is a contributing writer, a member of the Kitchen & Bath Business Editorial Advisory Board and a brand ambassador for Robern Cabinetry. She is a nationally sought-after speaker on the subjects of interior design, Feng Shui, universal design and multigenerational design.
– By Chelsie Butler & Erinn Loucks