CEDIA Expo 2023 Registration Now Open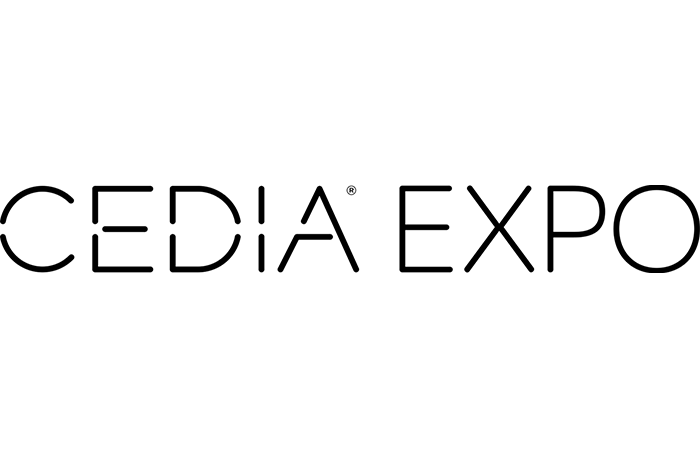 May 25, 2023
CEDIA Expo, the platform where residential technology integration, designers and construction professionals connect, learn, and engage, announces CEDIA Expo 2023 registration is now open. The largest North American event for the channel, CEDIA Expo 2023, takes place Sept. 6–9, 2023, at the Colorado Convention Center in Denver.
CEDIA Expo is the must-attend annual gathering of the residential systems integration technology community. It will feature over 350 exhibiting brands and more than 150,000 net square feet of exhibits, sound rooms and highly engaging new product activations. The three-day event will unite over 18,000 industry professionals to connect with the leading manufacturers of audio, video, lighting, signal distribution, control systems, energy management, security and emerging market technologies. CEDIA Expo 2023 will feature various networking events and thought leadership sessions at the Innovation Hub and Smart Stage, as well as an engaging lineup of educational opportunities offered in the Manufacturer Product Training and CEDIA Conference.
"We are energized for CEDIA Expo 2023," said Jason McGraw, CTS, group vice president for CEDIA Expo, Commercial Integrator Expo and KBIS, Emerald. "This September's show returns to Denver and will feature an incredible array of leading technology brands unveiling the future of integrated residential systems technologies and solutions. Attendees can network with new and returning exhibitors showcasing their latest products hands-on at the in-person show."
McGraw added, "We believe many attendees will find immense value in the co-location of CEDIA Expo and Commercial Integrator Expo. The growth in systems integrators, designers, distributors, architects, home builders and contractors expanding their businesses with commercial and resimercial projects has created a unique opportunity to deliver professional development and business networking to accelerate business growth."
Notably, CEDIA Expo 2023 will be co-located with the newly introduced Commercial Integrator Expo. The co-location of CEDIA Expo 2023 and Commercial Integrator Expo 2023 will offer educational opportunities, networking and new product exploration. The best commercial and residential AV products and solutions under one roof will provide exceptional value and opportunity for exhibitors and attendees alike. Attendees registering for CEDIA Expo 2023 will have access to the Commercial Integrator Expo 2023 exhibits.
Additionally, CEDIA members will receive free access to the show floor. With the All-Access CEDIA Training Pass, CEDIA members can save $500 on CEDIA Education offerings. Additional information for the CEDIA Conference will be shared over the coming weeks. In the meantime, individuals interested in attending CEDIA Expo from September 6–9, 2023, in Denver, CO, can register online. Non-CEDIA members should register before June 4, 2023, to receive Super Saver prices for show floor and training passes.