Duravit Wins Red Dot and iF Design Awards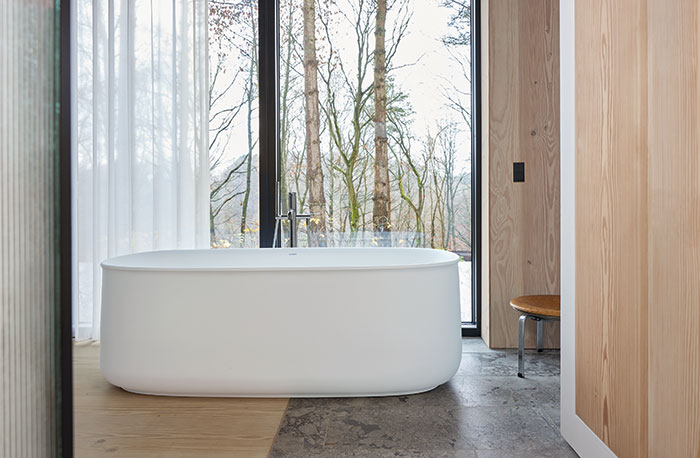 May 12, 2023
German bathroom manufacturer Duravit has received special recognition from both the 2023 iF Design Awards and the Red Dot Product Design Awards across multiple collections. The two programs are among the world's most prestigious product and design excellence accolades. 
Top honors were extended to:
​​Zencha by Sebastian Herkner: A Homage to Mindfulness & Craftsmanship 
Inspired by traditional Japanese rituals and craftsmanship, the Zencha bathroom collection by Sebastian Herkner has been honored with the Red Dot Design Award and the iF Design Award for its outstanding design and meticulous craftsmanship. Defined by its organic shapes, authentic materials and contemporary finishes, Zencha transforms the bathroom into a tranquil space for rest and relaxation. The versatile collection includes sinks, deep soaking bathtubs, smart mirrors and furnishings. 
Duravit No. 1: A Complete Bathroom Collection to Upgrade Your Everyday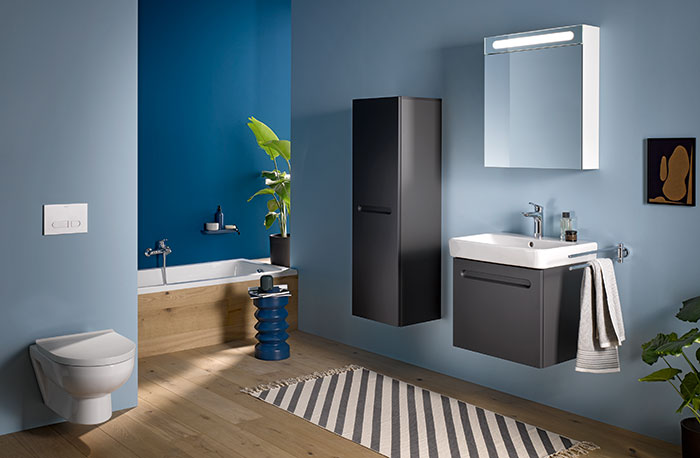 Expressing that life does not end at the bathroom door, the Duravit No. 1 collection offers an exciting upgrade for the everyday bathroom experience with its "Be My No. 1" campaign. Promoting the idea that first-time homeowners deserve everyday luxury, the market-rate series brings Duravit's premium bathroom ceramics, toilets and furniture to new customers. A winner of the iF Design Award for creative product campaign, Duravit No. 1 is honored for its authentic, fun and clever messaging.
In addition, Tulum by Philippe Starck (not available in North America) and the Sustano Shower Tray (not available in North America) were also honored as Red Dot Product Design winners.