Impact of Design Pavilion Powered by ASID to Debut During Design & Construction Week 2018
---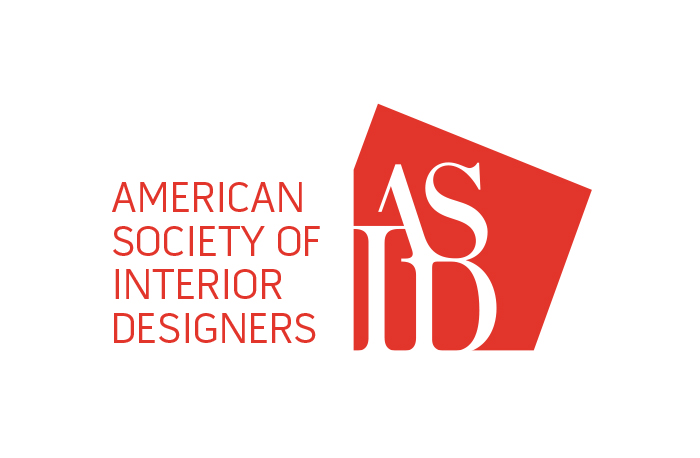 August 1, 2017
The 2018 Kitchen & Bath Industry Show (KBIS), the destination for kitchen and bath design professionals, today announced the new Design & Construction Week Impact of Design Pavilion Powered by ASID. The 2,500-sq.-ft. pavilion focuses on the ways in which design impacts lives. Brands exhibiting within the pavilion, located on the KBIS show floor, will showcase products and services centered on health, wellness and sustainability within the design industry.
The American Society of Interior Designers (ASID) will use a 400-sq.-ft. exhibit space within the pavilion to host a series of content sessions that explore how design impacts lives. The Impact of Design Pavilion Powered by ASID will feature exhibitors committed to manufacturing and supplying products that provide a demonstrated impact on human health and wellness and environmental sustainability. Design professionals are committed to creating spaces that support the health and well-being of those who live and work in them and rely on manufacturers and suppliers to provide innovative, cutting-edge products.
"The Impact of Design Pavilion Powered by ASID will be a hub of learning, innovation and networking that will advance the conversation about the capacity of design to create a healthier and more sustainable world," said Randy Fiser, Hon. FASID, CEO, ASID. "KBIS proved to be the ideal partner to showcase the manufacturers who are demonstrating the impact of design on the human experience."
"The NKBA is thrilled to have the opportunity to partner with ASID at KBIS and harness the power of both organizations to bring greater awareness to the importance of impactful, meaningful design," said Bill Darcy, CEO for the National Kitchen & Bath Association, which owns KBIS.
"Our designer attendees will gain tremendous value during the show through our partnership with ASID," said Brian Pagel, senior vice president, Emerald Expositions. "Designers come to KBIS to be inspired and to gain actionable insight that can be immediately applied to his or her business. The Impact of Design Pavilion Powered by ASID promises to bring both to the KBIS show floor."
Registration for KBIS 2018 opens August 1. For more information on the Impact of Design Pavilion Powered by ASID, visit asid.org.