Introducing Home Tech Expo B2C Event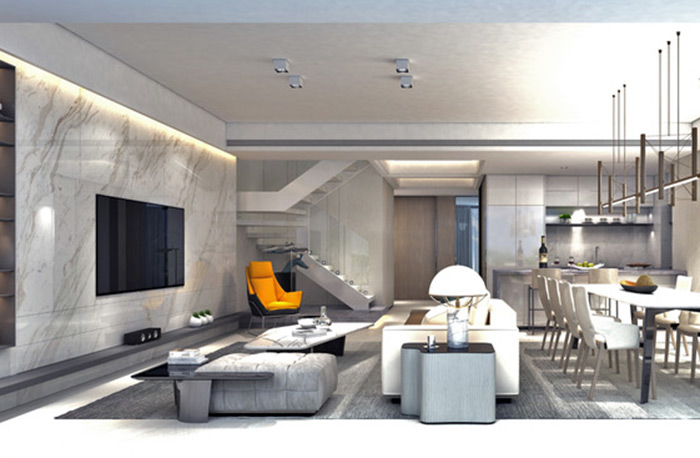 February 8, 2023
Clarity AV International, the company behind the Integrator Network and who created and grew the popular Technology & Business Summits, which CEDIA acquired in 2018, announces a new event designed for consumers, The Home Tech Expo, happening Friday, Oct. 20 and Saturday, Oct. 21, 2023, in Southern California. 
The Home Tech Expo will showcase real-world home technology in an in-person format that allows consumers to see, touch, and experience technology like traditional, custom integration "AV" as well as lighting, smart appliances, electric vehicles, wellness, outdoor entertainment, fitness tech, and more firsthand. This approach provides consumers with a better sense of what they may need or want in their own homes when it comes to technology and their lifestyle. The event will be directly marketed to consumers to attract and engage them, and PR, social media, and robust partner marketing will drive consumers to physically attend the event. 
"Consumer searches on the Internet for Home Technology are overwhelming, offering consumers links to computers, gadgets, random electronics dealers, Amazon, and handyman websites, which narrows it down to hundreds of thousands of products," said Mark Cichowski, creator of the event. "There has not been a venue specifically for consumers to experience and learn about home technology until now. It's time. The Home Tech Expo will become the go-to event for consumers seeking knowledge about today's hottest tech and connecting with the brands and integration firms best suited to their needs." 
"We developed The Home Tech Expo concept to address the growing complaint among home technology integration firms, manufacturers, and service providers that it is increasingly hard to connect with and effectively engage consumers." 
He urged companies in the home technology industry to save the date and consider participating in the event. Inaugural price considerations and custom exhibitor packages are available.