NKBA Names RangeCraft Operations Manager as One of 30 Under 30
---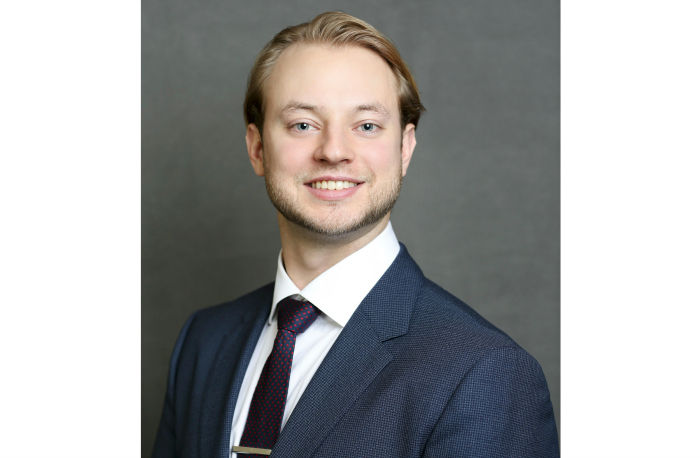 September 4, 2017
Each year, the National Kitchen & Bath Association (NKBA) searches for outstanding young professionals who possess the passion, creativity and brilliance to be the voice of the next generation of kitchen and bath experts. The NKBA 30 Under 30 Program is designed to celebrate the future rock stars of kitchen and bath. Nationwide only 30 people receive this honor. This year, the list includes David Podwyszynski, operations manager for RangeCraft Manufacturing.
For RangeCraft, Podwyszynski programs the brand's many hood styles and overseas all areas of the floor operation including design, cutting, bending, assembly and welding.
Winners of 30 Under 30 will help identify significant trends, innovation and technology, sustainable business practices and emerging business models at KBIS 2018 in Orlando where they meet with peers, network with industry leaders, and otherwise shake the trees inside the kitchen and bath trades. NKBA will also honor winners and their contributions during next year's KBIS. This annual program has left a lasting impact on the lives and careers of past 30 under 30 alumni.