Each State's Most Popular Design Style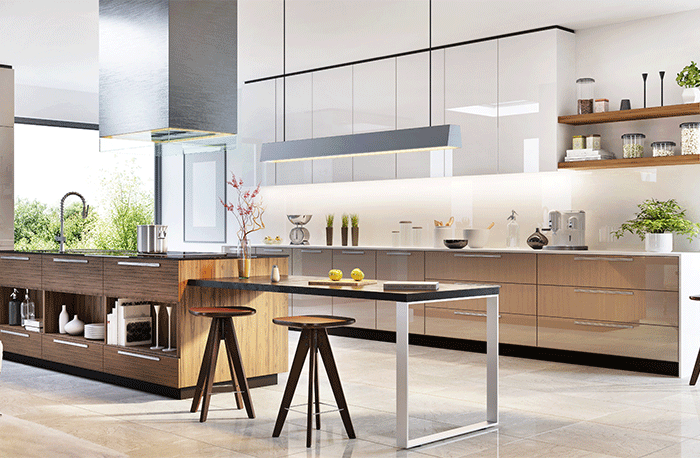 September 13, 2021
Wren Kitchens has researched2 the most popular design styles across the country, and it turns out that more than a quarter of U.S. states are a big fan of the modern look, with industrial and rustic following as the top choices. Over the past 12 months, the term 'home design trends' has seen a 1,350% increase in Google searches,1 and while personal preferences often play their part in interior design choices, sometimes your environment and lifestyle can have an impact too.
| | |
| --- | --- |
| Design Style | State |
| Modern | Alaska, Arkansas, Connecticut, Illinois, Indiana, Massachusetts, Minnesota, North Carolina, Ohio, Rhode Island, South Carolina, Vermont, Washington Wisconsin |
| Industrial | Alabama, Colorado, Idaho, Iowa, Kansas, Missouri, Nebraska, New Mexico, Oklahoma, Texas, Virginia |
| Rustic | Delaware, Maine, Maryland, Montana, New Hampshire, South Dakota |
| Colonial | Louisiana, Michigan, Mississippi, North Dakota, Utah |
| Asian | Nevada, New Jersey, New York, Pennsylvania |
| Scandinavian | California, Arizona, Georgia, Tennessee |
| Beach house | Florida, Oregon |
| Retro | Kentucky, Wyoming |
Modern Kitchens Lead Across the Country

A modern kitchen can breathe contemporary life into your client's home and has become the leading look in more than a quarter of all U.S. states, including prominence across Massachusetts, Connecticut and Illinois.
Combining sleek storage, broad countertops and elegant appliances, a contemporary kitchen is built upon minimalist features that offer timeless charm. For instance, integrated appliances and handleless cabinetry can help to declutter your design. Another simple way to modernize your client's space is taking the use of color into consideration; block shades work well, while whites and light grays help give the kitchen a sense of welcoming homeliness.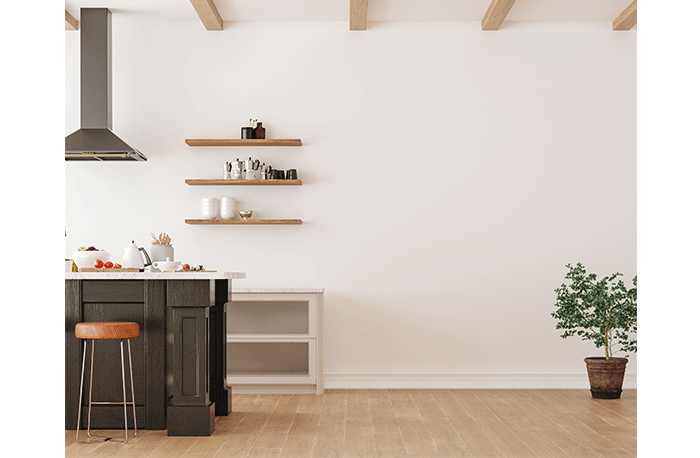 Take Industrial or Rustic Inspiration
The industrial look has become a popular style across the U.S. and is the most sought-after finish in 11 different states, including Texas, Colorado and Virginia. The style is underpinned by long-lasting and durable design, practical features and stylish use of metallic elements. In essence, an industrial kitchen is fashioned to operate with uncomplicated ease.
The great thing about an industrial kitchen is that it can work alongside most other styles, from contemporary chic to country farmhouse and traditional. The core design is centered around spacious preparation surfaces, practical storage and ease-of-movement between cooktop, countertops and appliances.
Rustic kitchen features offer warmth and cozy character, so it's no surprise the style has become so popular across the U.S.; it's the favored look in six separate states, including New Hampshire, Montana and Maine.
Google Search Data taken from Google Search Data July 2021
Survey of 2,000 USA residents taken in July 2021 by Censuswide
Top photo: Slavun/Adobe Stock
Middle photo: Artjafara/Adobe Stock