How Hosted Payment Pages Save Designers Time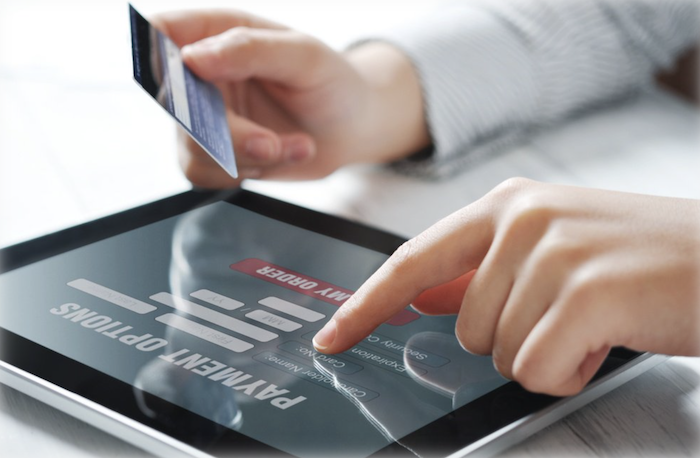 October 31, 2022
In today's market, design professionals must rely on a multitude of digital technologies and solutions to stay competitive and satisfy clients. However, there is a delicate balance between keeping up with the latest trends and ensuring that your loyal clients don't feel alienated or overwhelmed by new technology. Hosted payment pages are a great way to create a smooth and easy payment experience for both you and your clients while saving time and boosting your cash flow. Below are just a few of the many benefits of using hosted payment pages for your professional services needs.
A hosted payment page is a web page located outside your business website which allows clients to pay for your services. When a client wants to make a purchase or payment, they are redirected to a secure website payment page where they can input their data and complete their transaction. None of the client's data passes through your site directly.
Hosted Payment Pages: Four Timesavers
You're less likely to receive late payments and cease work. By using hosted payment pages, you can expand the number of payment methods clients can use. They can choose to pay you using debit or credit card, eCheck payments, or bank-to-bank transfers.
Statistically, when you offer your clients more ways to pay they are more likely to pay quickly and on time. Not to mention, accepting a wider variety of payment options also modernizes your business as a whole, keeping you a step ahead of the competition.
Accepting credit cards also gives your clients more access to high-demand resources in times where their cash reserve may be low but they still need to make payments. Having options like credit cards keeps clients on track to pay which keeps your project from falling behind or your business from having to cease work.
You can increase accounts receivable accessibility for your clients. When you integrate website payment pages into your current billing process, you won't be limited by the constraints that often come with more traditional payment methods like paper checks – e.g., office hours, mail carriers and even your client's own schedules. You can include payment pages on your website for easy access, or share a secure link directly with your clients in emails, texts, or any other place a link can be shared.
If you have a limited amount of time to devote to accounts receivable or want to spend less time dealing with that aspect of your business, hosted payment pages are the perfect solution. Once they're set up they can act as your automated bookkeeper.
You can streamline billing and payments as well as financial reporting. A dedicated website payment page for your business simplifies the payment process for your clients by providing them with one place to pay their bills. Better yet, you no longer have to spend valuable time requesting payment or trying to reconcile and prepare your books.
Using payment technology not only comes with powerful features that benefit your business like a hosted payment page but it saves you time in reporting and bookkeeping. No more managing your billing through excel spreadsheets or by sifting through paper checks and receipts. You simply run a report or two and all of your accounts receivable are organized and reconciled for your business.
You can easily set up automatic recurring payments. For businesses that rely on recurring payments for their services like architecture and design professionals, website payment pages can save you and your clients a significant amount of time and money. Plus, being able to schedule out your auto-billing reduces the chance of missed or late payments, ultimately boosting your cash flow and client satisfaction.
Speaking of client satisfaction, along with removing the burden of remembering to pay from your clients, allowing them to pay using credit cards gives them the opportunity to accumulate points and earn rewards from the card issuer.
—By Emily Burns, ClientPay