Top Takeaways from CES 2022
January 10, 2022
CES 2022 took place last week from January 5-7 in Las Vegas, and although I didn't attend in person, I wanted to share my virtual report on some – but by no means all – of the latest in appliance technology products and news from the show.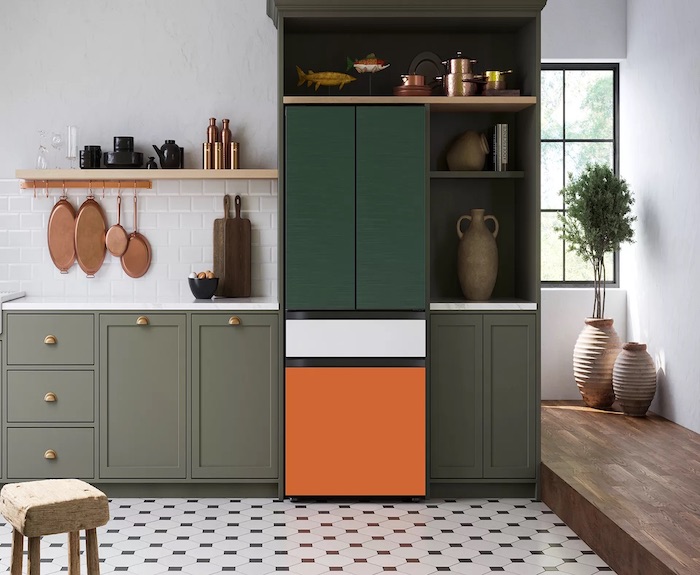 Samsung, with the Bespoke Refrigerator as a centerpiece (pictured above), will offer consumers the ability to customize their décor to complement their personal style, with kitchen packages that include dishwashers, ranges and over-the-range microwaves in white, navy or green.

On January 4, several companies – American Standard Heating and Air Conditioning, Arcelik, the Electrolux Group, Haier, GE Appliances, Samsung Electronics and Trane Residential – came together to announce the launch of the Home Connectivity Alliance (HCA), an organization devoted to creating standards for interoperable appliances within the home.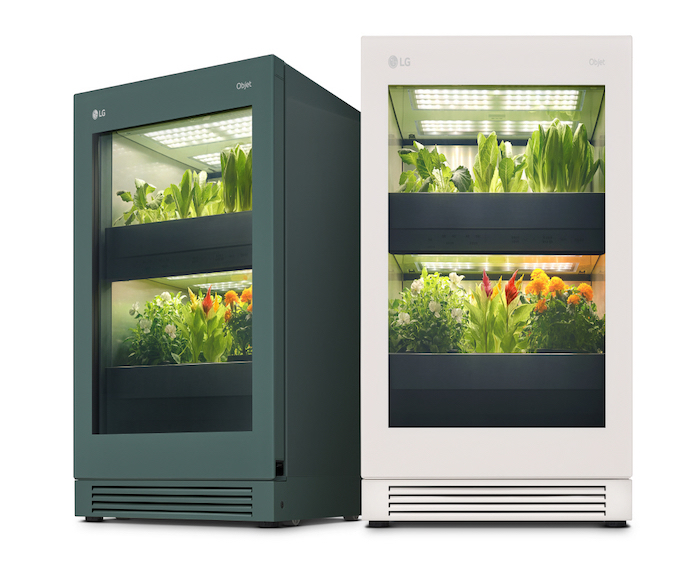 LG's Tiiun indoor gardening appliance offers a simple, clean and reliable way to grow healthy greens all year round.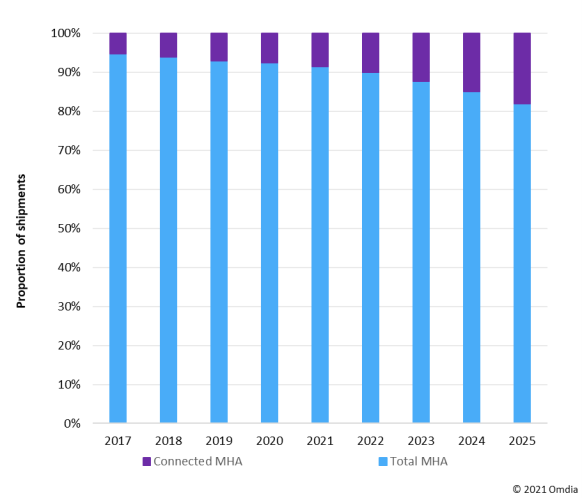 The number of smart connected home appliances (including refrigerators, clothes dryers, washing machines, dishwashers, room air conditioners, large cooking appliances and robot vacuum cleaners) shipped since 2017 and forecast through 2025 is steadily growing.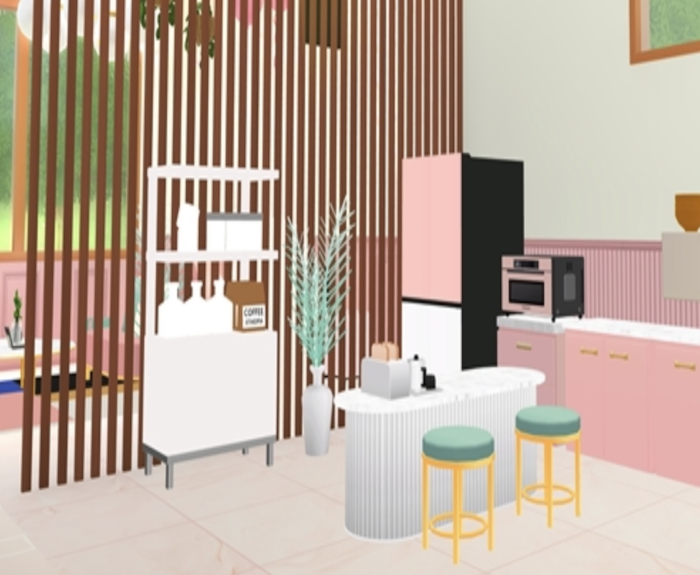 In conjunction with ZEPETO, Samsung launched "My House," a first-of-its-kind world map that invites consumers to decorate their very own home in the metaverse. "Since home appliances tend to be big, it's difficult to actually try placing them in users' own spaces," said Youngwoong Kwon of Samsung Electronics' Global Marketing Center. "But now, users can not only imagine their own unique spaces through My House, they can also freely decorate their dream homes. Users will be able to have the special experience of gaining a deeper understanding of their preferences and customizing their spaces."
By Scott Koehler, Owner of Dream Kitchens