Access Networks Launches Basic Configuration Services for Systems Integrators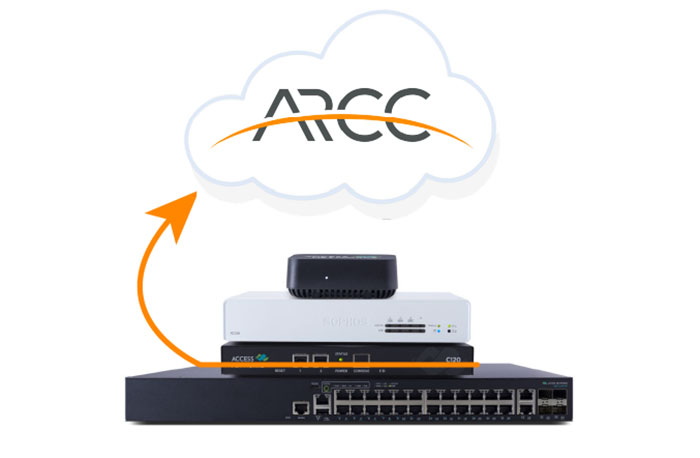 October 4, 2022
Access Networks continues to cater to the evolving needs of systems integrators by launching Basic Configuration Services at CEDIA Expo 2022, a new service to streamline the deployment of reliable, stable, enterprise-grade networking systems. Created to help dealers consistently and efficiently deploy small- to medium-size networking systems, Basic Configuration Services utilizes more than 15 years of experience and expertise of the Access Networks team to pre-configure parts of a networking solution that's shipped to their partners or job sites ready to install.
The initial rollout of Basic Configuration Services will focus on delivering pre-configured networking solutions comprising Access Networks access points, switches, and Sophos firewalls. Dealers receive configuration services and industry-leading support historically provided for more complex projects requiring a Custom Core network; Basic Configuration Services provides a valuable subset of those services to the masses.
Access Networks makes the process simple: Systems integrators use a new curated purchasing process to select products and provide the configuration information, which takes it to a pre-configured solution that is ready to install as soon as it arrives on the project site. Equipped with a turnkey package, even entry-level technicians can have networking systems up and running quickly, efficiently and with confidence, saving partners time and money. 
"We developed our Basic Configuration Services to fill a void that existed between the purchase of our standard networks products and those managed by our advanced Custom Core networks," said Bryce Nordstrand, vice president, Managed Services at Snap One. "Now our partners can get the service and support they need without having to move into a more complex networking solution. They can stick with wireless products they know and love and still rely on Access Networks to deliver a complete, fully configured solution that's ready to install and caters to the needs of their clients. Whether a partner has years of networking experience or is new to the category, Basic Configuration Services streamlines and simplifies what is often a challenging smart home technology to deploy."  
Basic Configuration Services delivers a subset of features while maintaining the high performance of Access Networks' highly customized Custom Core Solutions at a fraction of the cost, making it an affordable option for most networks. Systems integrators can call on Access Networks for basic support and troubleshooting advice post-installation but without the fully managed and monitored support and the more comprehensive design assistance available to dealers integrating Custom Core networks. 
The addition of Basic Configuration gives systems integrators another service and support option, making Access Networks a valuable partner whether they are installing networking systems in homes with basic connectivity needs or large estates with high bandwidth demands.