Belwith-Keeler Launches Customized Sample Program
---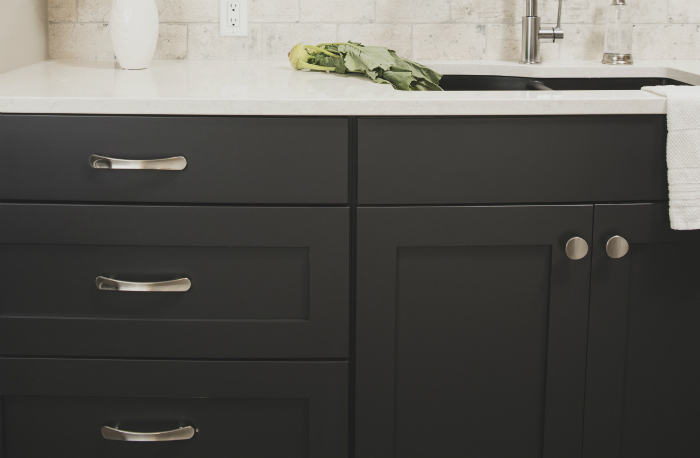 July 9, 2018
Belwith-Keeler is helping designers and their clients make the choice of luxury hardware for their next project easier with the launch of its customized sample program.
"The goal of the sample program will allow designers to integrate our designs with their vision but test it against mood boards or cabinet finishes, and in turn, provide their clients with the opportunity to experience the quality and style of our collections within their kitchen, bathroom closet or any other interior project," said Knikki Grantham, trend manger, Belwith Products,
Designers and their clients can visit Belwith-Keeler.com to browse the hardware designer's selection of more than 500 knobs and pulls and choose up to three designs to receive for free. Samples can be a mix of lengths, styles, collections and/or finishes, and for a small fee, are shipped directly from the company's Grandville, Michigan, workshop.
Once the perfect fit is determined, designers and homeowners can order their hardware from their local showroom, which can be found via the Belwith-Keeler Store Locator.
This year alone Belwith-Keeler added eight new collections inspired by architectural elements throughout the ages as well as classic, cultural details, with each piece featuring full castings, custom finishes and natural materials. Among the highlights of its newest collections is the reintroduction of a timeless design from the Belwith Products living library, Vale, a mid-century modern design first released in the 1950s, which honors the company's 125th anniversary.