Clarke Products Doubles Plant Size
---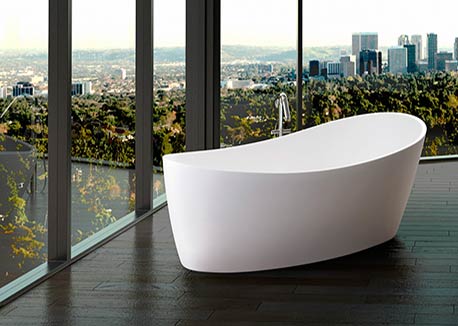 April 10, 2015
Clarke Products, a U.S.-based acrylic and solid surface bath products manufacturer, will significantly expand its Texas-based facility this spring.
Clarke Products' manufacturing plant located in Waco, Texas, is a fully optimized facility for both acrylic and solid surface production. This spring, the company will double its current manufacturing space in Waco, totaling 212,000 square feet. The expansion will allow for growth across all departments and provide an increased space for stocking finished goods, six additional outbound docks, more solid surface production space and an expanded mold shop.
Clarke Architectural, a division of Clarke Products, offers a stylized line of solid surface bathtubs, lavatories, shower bases and other custom pieces. The expansion of this department will include additional production lines and staff.