Crystal Cabinets Celebrates 75 Years in Business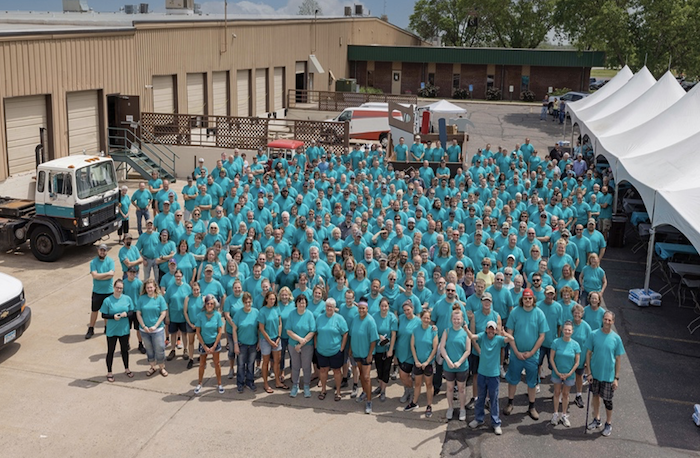 July 26, 2022
To kick off Crystal Cabinets' 75th anniversary, the Princeton, Minn.-based company hosted a picnic with lots of food, fun and drawings for some amazing prizes. Joining the employees were many retirees who helped build the cabinet company at the celebration.
Crystal Cabinets began in the garage of company founder Tom Hammer in 1947.
"Grandpa Tom (Tom Hammer) had a vision when he came back from World War II, like a lot of people then who were entrepreneurs and looking for a new businesses to start." says Patty Kettlehodt, Tom Hammer's granddaughter and strategic planner, leader and part owner of Crystal Cabinets. After that, Tom Hammer worked all over Minneapolis as a "one-man show" before growing the company with around seven employees in Crystal, Minn., the town from which the company took its name.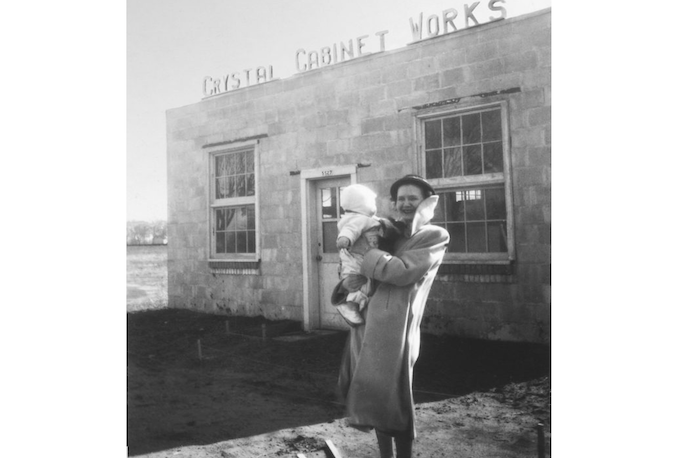 Still owned and operated by the Hammer family, Crystal attributes its continued success to quality relationships, partnerships and the well-being of its employees and customers. These values have allowed it to grow for nearly eight decades, still crafting amazing cabinets with amazing people.
"The greatest compliment we can have is recognizing that half of our employees have been with the company for more than 30 years," said Dennis Palkert, president of Crystal Cabinets. "We have multiple generations of families working here. A lot of businesses say they are value-driven; at Crystal Cabinets, we truly live our values in the decisions that we make."
Additional anniversary activities and events are planned through the coming year.