Design a Fridge for Liebherr
---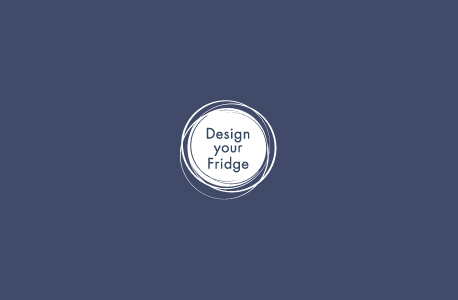 May 8, 2015
Liebherr has launched their first International design contest, Design Your Fridge. Beginning Tuesday, May 5, 2015 and open to consumers and design professionals alike, Liebherr has opened the challenge to design a custom Liebherr refrigerator.
Design Your Fridge contest allows Liebherr enthusiasts to use a 3-D configurator to create an entirely original Liebherr refrigerator according to their personal preferences- including refrigerator size, features and aesthetic. Beginning on July 1st, Liebherr will open voting to the public, asking their online community to select their favorite newly designed Liebherr refrigerator. Prizes will be awarded to the designs with the most votes, as well as the most active contest participant.
"Liebherr is excited to engage with both the international design community and consumers in a creative and unique way. We look forward to seeing the innovative appliance solutions that Liebherr inspires," said Josef Steigmiller, vice president of Liebherr Refrigeration for the Americas.
Winners will be announced in July 2015, with the best design presented to the public at IFA 2015, a leading trade show for consumer electronics and home appliances, taking place in Berlin, Germany. The first place winner will receive an exclusive refrigerator in their winning design, a day ticket for IFA 2015 as well as overnight accommodations. The second place and third place winners will also receive an exclusive refrigerator in their winning design, as well as a day ticket for IFA 2015. To enter the competition, please visit: https://designyourfridge.com/register.