Designer John McClain Pens Book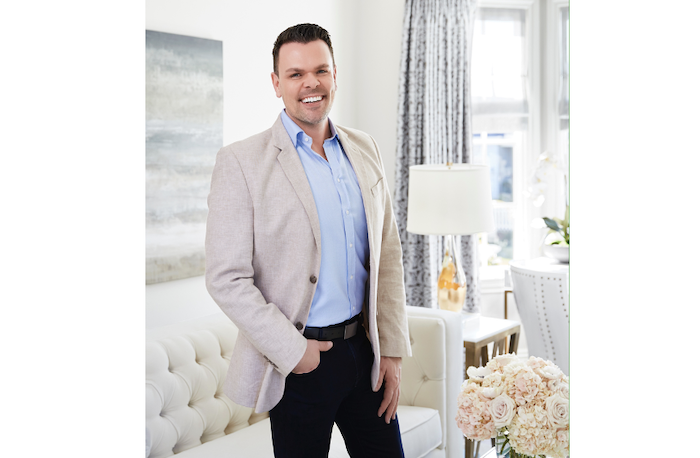 August 15, 2022
John McClain, interior designer, speaker, business coach and on-air contributor, is turning his passion for design into an opportunity to teach others all of the essential tips and tricks of the trade with the release of his book, The Designer Within: A Professional Guide to a Well-Styled Home.
Talking with KBB, the designer, who has offices in Florida and Los Angeles, explained what motivated him to write the book.
"I have always felt that interior design was something that should be attainable to everyone. I also have learned (sometimes the hard way) some specific techniques, lessons and tricks of the trade over my time in this field," he said. "I really wanted to capture my firm's projects and explain them with gorgeous photos full of visual and written inspiration. This book was almost two years in the making, and is truly a labor of love written from my heart; I am so very proud of it. It proves to me that with hard work and talent, I can do anything I set my mind to, and I hope it inspires others to do the same in their homes and their lives.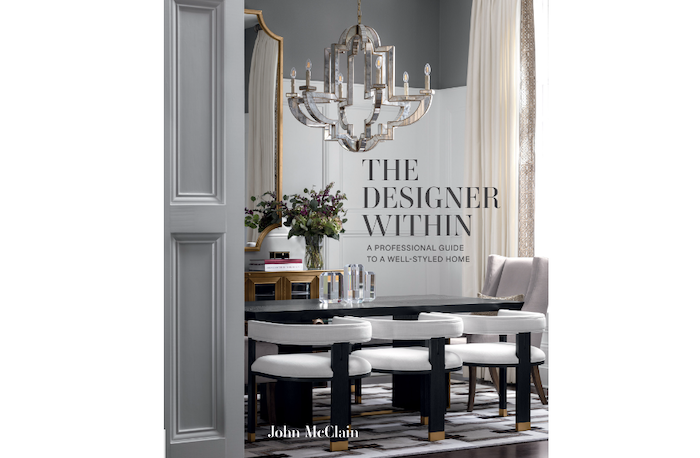 As a companion to the book, McClain will offer two online courses to readers. One is geared to homeowners, the other to design professionals. "The Designer Within: Business" will include all of the systems, processes, marketing, contracts, templates and practical, easy-to-implement business structures that interior design professionals need every day to run a successful business.
The course springs from what McClain called "the worst moment in my design career, when I almost lost everything. I vowed that day to dive deep into the business of my firm and to never let that happen again. I never want a design colleague to be faced with losing money, credibility, or worse, their entire business."
The Designer Within: A Professional Guide to a Well-Styled Home is scheduled for publication on September 6, and is available for pre-order now.