EGGER to Build its First U.S. Manufacturing Facility in North Carolina
---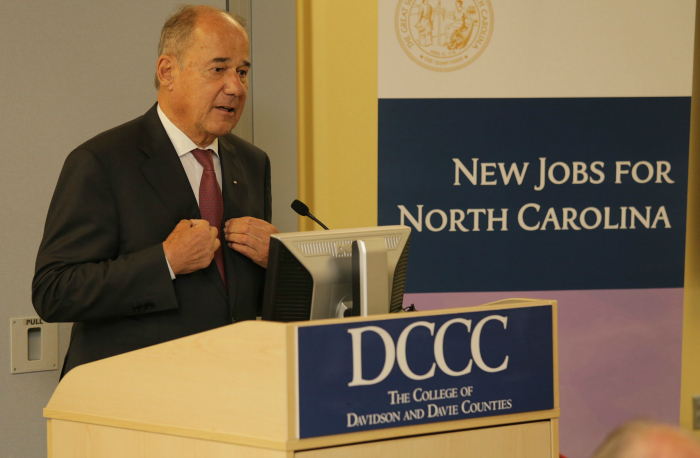 August 1, 2017
EGGER, a wood-based materials supplier for the furniture, wood construction and flooring industries, has announced that it will build its first U.S. manufacturing plant in North Carolina's Davidson County. Over the next 15 years, EGGER will invest $700 million in the new state-of-the-art facility, which is projected to create 770 jobs. The first phase of the development taking place over the next six years will create 400 of these jobs with an initial $300 million investment.
The North Carolina facility will be an ultramodern particleboard manufacturing plant, enabling EGGER to better serve its customers in North America and improve access for architects, designers, wholesalers and furniture industry customers to EGGER's wide range of wood-based products and cutting-edge designs. EGGER's goal is to replicate its leading market position in Europe and become the leading brand for wood-based solutions in North America.
"This facility will play a critical role in growing EGGER's presence in the North American market for wood-based materials and ensuring product availability and speed of delivery for our customers here," said Walter Schiegl, EGGER Group CTO and member of the executive board. "Davidson County is the heart of the furniture industry, and we are looking forward to leveraging the skills and knowledge of the workforce here to create a workplace that the local community and state will be proud of."
The facility will benefit the greater Piedmont Triad region by working with local wood suppliers, acquiring wood byproducts from regional sawmills and working with a wide range of suppliers for additional services.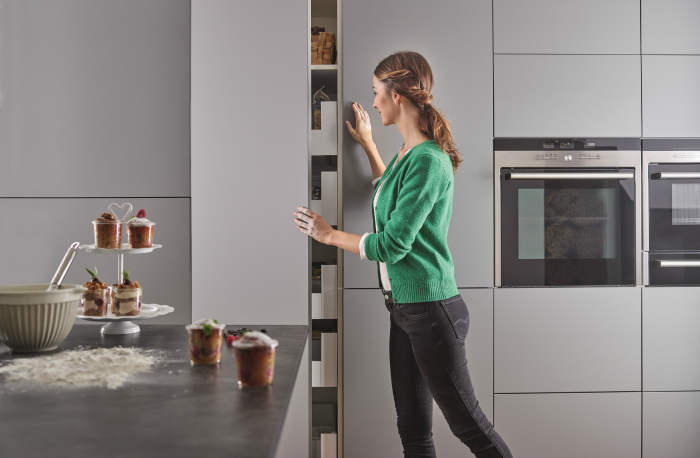 "North Carolina's legacy as a top state for furniture manufacturing and the availability of a skilled labor force is an excellent advantage for EGGER's first entry into the U.S. market," said Gov. Roy Cooper. "International manufacturing companies looking to expand in the U.S. will find all the components in North Carolina they need to succeed – including a strong transportation infrastructure, proximity to suppliers and customers, a business-friendly tax environment and of course, access to skilled workers."
Construction on the multi-phased project is expected to start at the end of 2018, subject to various approvals and permits, and production is slated to begin in 2020.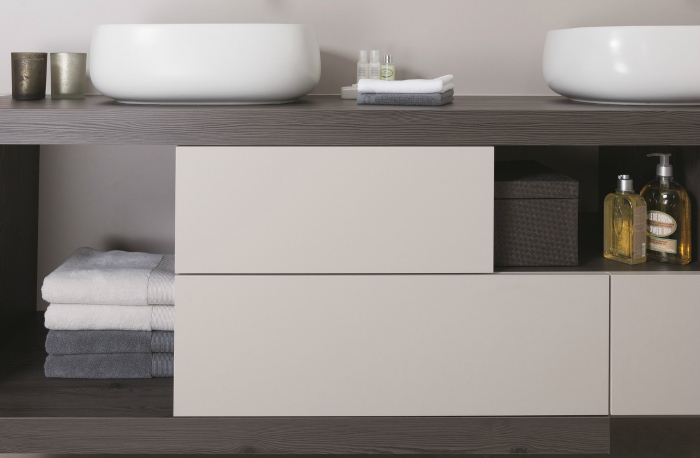 A family-owned company based in Tyrol, Austria, EGGER is a global leader in decorative surfaces using wood-based materials.
"We are as committed today to innovation, high-quality products, our employees and the environment as we were when the company was founded 1961," said Michael Egger, co-owner, EGGER Group. "Our mission is to create more from wood, and we will use our 56 years of history and knowledge working with this valuable resource to make this facility a global center of excellence."
In addition to product quality, the company stands for the responsible use of raw material wood, using sustainable forestry and recycled materials to optimize the use of wood. From the use of byproducts of solid wood in the sawmill to the production of wood-based materials, raw material wood is fully utilized. All waste wood from the manufacturing process is used in EGGER operations for refinement processes, therefore always achieving added value. Only once utilization of material is no longer possible, waste wood and biogenic substances are used thermally to generate power and heat. Multiple uses of wood throughout the wood value chain helps reduce greenhouse gas emissions.