Hardware Resources Acquires Gap Supply
---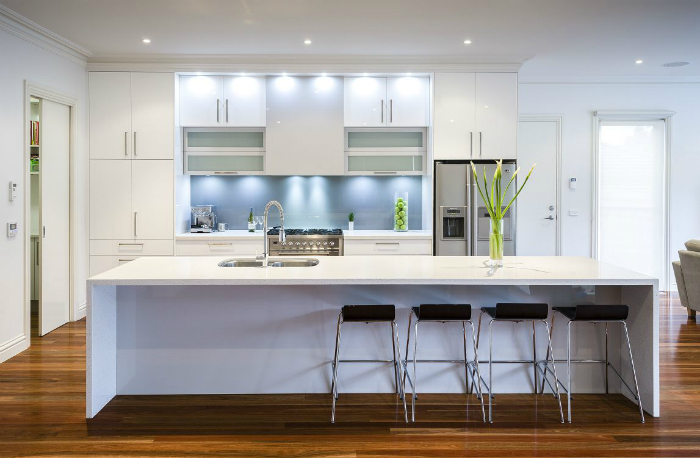 May 25, 2018
Hardware Resources, a designer, engineer and manufacturer of kitchen cabinet, bath and closet products, has acquired Gap Supply Inc. Based in Wilmington, North Carolina, Gap Supply provides low-voltage linear lighting solutions for kitchen cabinet, retail display and other applications.
"I am excited to join Hardware Resources," said Greg Price, founder of Gap Supply. "It's a company with terrific reach to customers of many types. Our partnership will further accelerate the growth of the Gap Supply line."
Gap Supply joins the Hardware Resources family of products, including the recently acquired Task Lighting range of cabinet lighting and power strips. Hardware Resources' expanded portfolio includes Jeffrey Alexander and Elements brands of cabinet knobs and pulls, bath hardware, vanities and mirrors, along with functional cabinet hardware, kitchen and closet organizers, custom-made mitered doors and dovetail drawer boxes and other products.
"Hardware Resources is well known for its broad array of high-quality products for cabinet makers, kitchen and bath dealers, and others," said Greg Gottlieb, CEO of Hardware Resources. "Gap Supply fills out our range of quality lighting products. Greg Price has drawn on his knowledge and experience in the kitchen cabinet world to design an exciting line of lighting products."