The Home Accessibility Team Specialist Program to Launch
---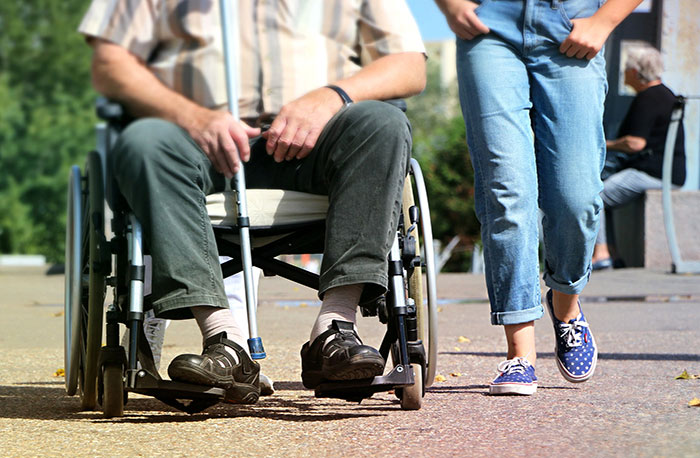 December 14, 2017
At the 2018 combined Kitchen & Bath Industry Show / International Builders Show, in the TOTO booth W1329, the Living In Place Institute will announce the Spring 2018 release of the new program – Home Accessibility Team Specialist (HATS). This vital program addresses the need for a wide variety of professionals, who work directly in homes, to join in identifying designs and products that help maintain client home accessibility, comfort and safety leading to increased resident independence and dignity.
The HATS program is focused on tradespersons, including electricians, plumbers, carpenters, tile setters, painters, home modification specialists, handypersons and others, who work directly in the home, along with other experts who provide specific, short-duration services, including real estate agents, home inspectors, structural engineers, finance agents, product suppliers and similar professionals.
HATS complement the Living In Place Institute's Certified Living In Place Professional™ (CLIPP™) program. CLIPP is structured for professionals, such as kitchen and bath designers, interior designers, architects, contractors, and medical professionals, occupational and physical therapists who are primarily responsible and involved for most of a project duration.
When HATS partner with CLIPP, they complete the team and together bring accessibility, comfort and safety every day to all clients. Through this program, these experts add value to all homes and their own businesses.
HATS is a web-based program requiring a minimum of 5 hours of virtual training on accessibility and safety and will be recognized as the standard for educating tradespersons in this critical field of accessibility and safety.