NKBA Recognizes Excellence in Education and Names 2015 Top Colleges
---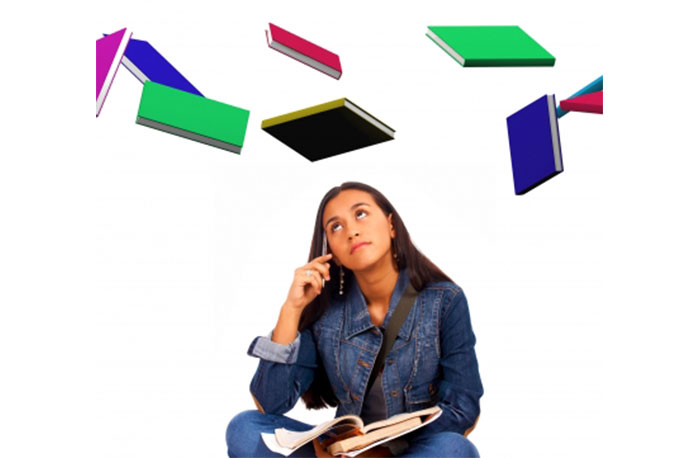 October 13, 2016
The National Kitchen & Bath Association (NKBA) recently recognized outstanding NKBA accredited programs with its 2015 Excellence in Education Award. San Diego Mesa College was named NKBA College of the Year for 2015.
The ten winning schools and their kitchen and bath NKBA Program Coordinators are:
Alexandria Technical & Community College, Alexandria, MN, Betty Ravnik, CMKBD
Arapahoe Community College, Littleton, CO, Dawn Viola, CKE, CBE
Century College, White Bear Lake, MN, Margaret Krohn, CKD
College of DuPage, Glen Ellyn, IL, Jane Kielb
Front Range Community College-Larimer Campus, Fort Collins, CO, Nowell Vincent, CKD
Lakeland College, Vermilion, AB, CAN, Fiona McLeod
Mt. San Antonio College, Walnut, CA, Niki Tran
Portland Community College-Sylvania Campus, Portland, OR, Amanda Davis
San Diego Mesa College, San Diego, CA, Holly Hodnick
Sullivan College of Technology and Design, Louisville, KY, Wayne Whitson, KYCID
Each NKBA program must submit two student design projects which are scored using the NKBA Kitchen & Bathroom Planning Guidelines and NKBA Graphics and Presentation Standards. The award winning schools all earned an average combined score of 90 or above on their submitted
designs. Each of these programs receives an Excellence in Education certificate as well as the use of the "NKBA 2015 Excellence in Education" appellation on their school website and marketing materials.
NKBA Accreditation
NKBA Accreditation is available to two- and four-year colleges, universities, and technical institutes throughout the United States and Canada that offer kitchen and bath degree or certificate programs which meet the NKBA's standards. By earning NKBA Accreditation, these schools show prospective and enrolled students that they provide quality education in residential kitchen and bath design.
Currently, nearly 50 schools have either earned NKBA accreditation or have begun the accreditation process and hold NKBA Supported status. To determine eligibility, NKBA- accredited programs are evaluated with respect to mission, administration, curriculum, faculty, and resources in their ability to meet required student competencies.
Image from Stuart Miles, FreeDigitalPhotos.net