Prizer Works to Acquire Premium Kitchen Hood Ventilation Company ABBAKA
---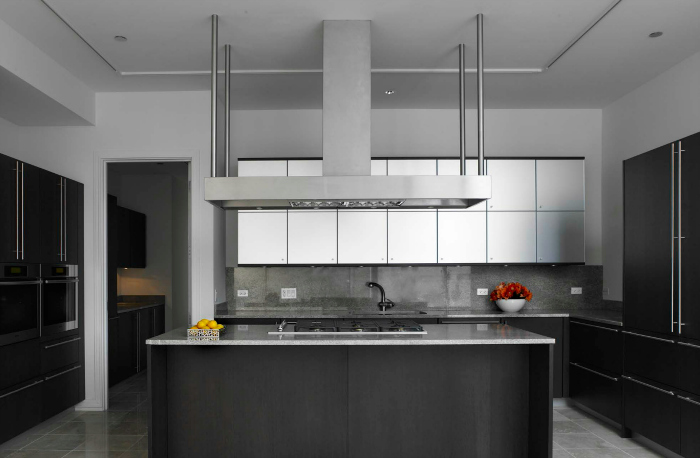 July 21, 2017
Prizer Works, owner of BlueStar, manufacturer of high-performance appliances for the home, and Prizer Hoods, a line of professionally-inspired luxury kitchen hoods, has announced it has agreed to acquire ABBAKA, a manufacturer of handcrafted, custom range hoods.
Founded by Vibeke and Frank Paone, the Sonoma, California-based ABBAKA has been designing and manufacturing American-handmade luxury kitchen hoods since 1980.
"ABBAKA has been delivering innovative products to the luxury home ventilation market for more than 30 years," said Eliza Sheffield, president, BlueStar. "We welcome ABBAKA into the Prizer family and look forward to working with Vibeke and Frank to leverage their expertise in the market and drive increased growth."
The ABBAKA brand will remain intact, retaining its name and the leadership of its founders during the transition, who will focus on driving national growth for the brand.
"We are excited to join forces with the team at Prizer," said Vibeke Paone. "We expect that, under the Prizer umbrella, ABBAKA will continue to flourish and meet the needs of our consumers, kitchen designers and our retail partners."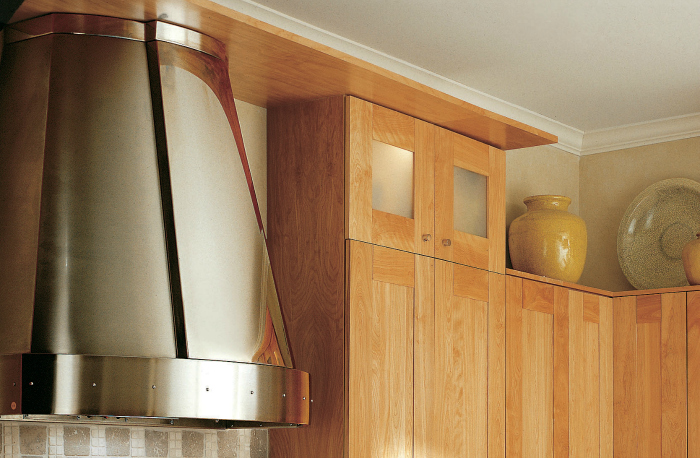 ABBAKA shares Prizer's commitment to handcrafted products, combining technologically advanced U.S.-built ventilation systems with cutting-edge hood design and quiet operation. Each hood is hand-built by master craftsmen, and ABBAKA is known for its complete custom design engineering, from concept to manufactured hood. The ABBAKA Original, introduced in 1981, created the market for euro-style kitchen range hoods and copper range hoods. ABBAKA has continued to introduce new designs and finishes to adapt to ever changing trends and tastes.
"Aesthetics and performance are of equal value and importance," said Frank Paone. "We believe that a hood should be more than an appliance, that it is an integral part of the kitchen design."