Uponor Innovations Now Accepting Applications for Game-Changing Ideas
---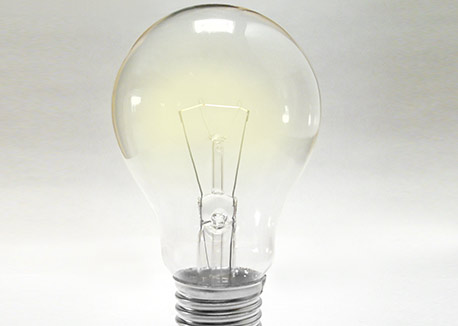 April 15, 2015
For entrepreneurs, business owners or investors that have great ideas but lack the resources to get those ideas off the ground, Uponor North America is offering Uponor Innovations LLC.
Anyone from entrepreneurs to startups, business owners, management teams, investors and funds can submit an executive summary for an idea that improves the way people design and construct the human environments where we live, work and play.
"We are looking for products and innovations that align with our sustainability goals and our vision of enriching people's way of life," said Bill Gray, president, Uponor North America. "We believe companies play an important role in leading sustainability initiatives by producing products and services that make it convenient, affordable and effective to do the right things for the environment."
The Uponor Innovations LLC infrastructure includes staff, funding, manufacturing, marketing, sales, technical support and a national distribution network. Uponor Innovations is not an investment portfolio enterprise, rather its approach is to pursue involvement through existing Uponor assets and resources.