Fortune Brands Global Plumbing Group Names New Senior VP
---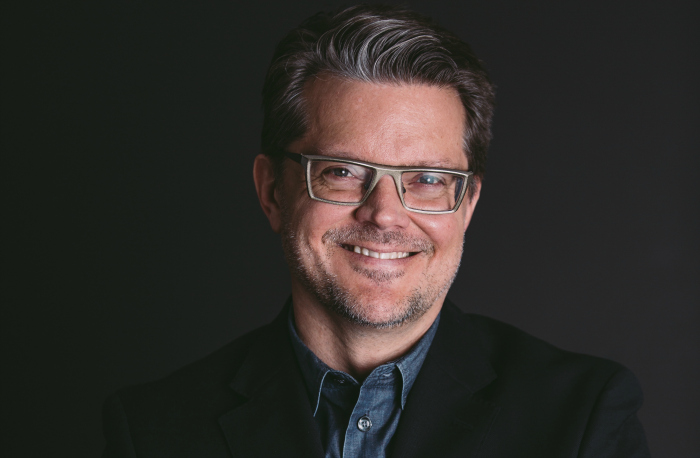 May 26, 2017
The Fortune Brands Global Plumbing Group (GPG), a division of Fortune Brands Home & Security, Inc. is pleased to announce a key addition to its executive leadership team. Mark-Hans Richer joined the Global Plumbing Group as senior vice President, chief marketing & innovation officer (CMIO). Bringing more than 26 years of corporate and agency experience to the GPG, Richer has extensive background leading marketing, promotions, consumer experiences and customer operations for industry-leading domestic and global brands.
In his new role, Richer will help elevate and expand the group's Moen, Riobel, ROHL and Perrin & Rowe global brands, identifying strategic and consumer-led opportunities to drive innovation to fulfill unmet consumer needs. He also will be responsible for guiding global product development efforts and industrial design to create exciting new offerings under this house of brands.
"Mark-Hans is a creative, results-oriented leader with strengths in portfolio brand management and innovation across multiple geographies," said Nicholas Fink, president, GPG. "His strategic, consumer-insight-driven approach to marketing and product development allows him to pinpoint what consumers want and connect with them to find solutions that are both unique and practical – skills that make him an ideal fit to join our executive team. I look forward to working closely with Mark-Hans and the opportunities that lie ahead for our business."
Prior to joining the GPG, Richer served as senior vice president, chief marketing officer at Harley-Davidson, Inc. There, he and his teams delivered firsts in product planning through customer-led innovation, including the creation of Harley's first factory customization program and first electric motorcycle development. He also introduced a segmented marketing strategy and structure that resulted in the company reaching #1 market share position in all U.S. demographics as well as global growth.
Prior to Harley-Davidson, Richer held multiple marketing and advertising director-level roles within General Motors at Pontiac, GMC and Chevy Trucks, as well as at DDB Chicago where he managed major consumer accounts such as McDonald's, SC Johnson, General Mills and Clorox. From these efforts, Mark-Hans was inducted into the American Advertising Federation's Hall of Achievement in 2006.
Richer holds a Bachelor of Arts in History from Northwestern University and a master's degree in Business Administration from the Ross School of Business at the University of Michigan.