Hansgrohe SE's Supervisory Board Confirms Early Renewal of Deputy CEO
---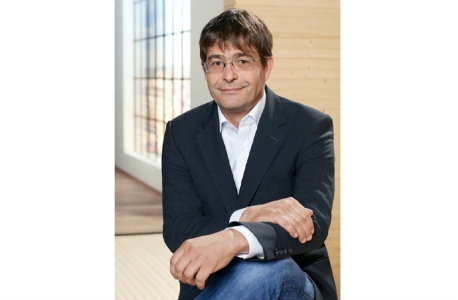 August 6, 2015
The Supervisory Board of Hansgrohe SE has prematurely renewed the Executive Board mandate of Richard Grohe until the end of 2018. Grohe is responsible for the Research & Development divisions, as well as Product Management and the distribution region of the Americas.
"The early mandate renewal is the expression of our very good collaboration, which we plan to continue in the coming years," said Klaus F. Jaenecke, Supervisory Board chairman of Hansgrohe SE.
The other members of Hansgrohe's Executive Board are Thorsten Klapproth (Chairman), Frank Schnatz (Production and Quality Management) and Frank Semling (Supply Chain Management and Services).