K&B Industry Executive Opens Full-Service Marketing Agency
---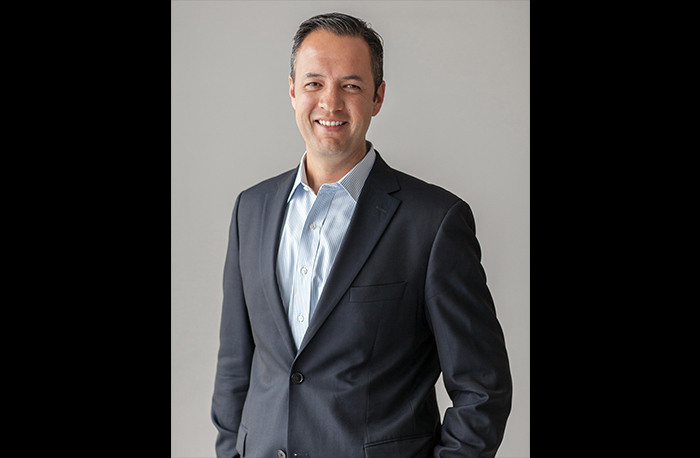 April 11, 2017
Marqet Group, founded by Lorenzo Marquez, is a newly established full-service marketing agency located in Houston. With experience and knowledge geared toward the design and construction industry, the agency offers a 360° approach to marketing services.
Marqet connects businesses with qualified customers and industry influencers through public relations, social media, digital, content marketing, graphic design, merchandising services and event management. The group specializes in creating strategies that engage the appropriate audiences for trade professionals – particularly in the surfacing industry – with consumers, retailers and designers.
Marquez, former vice president of marketing for Cosentino North America, has 13 years of experience in the design and construction segment and has been a National Kitchen and Bath Association (NKBA) Board of Directors member since 2013. He obtained a degree in entrepreneurship and marketing from the University of Houston. As president of Marqet Group, he consults businesses to help develop and implement strategic campaigns that increase market share. Marquez leads a team to support the execution of custom marketing initiatives that bring to life a full hub-and-spoke model for companies seeking to build upon their existing marketing platforms and increase their presence in their respective markets.
"Most of my career has been dedicated to overseeing brand expansion through avenues like store-front openings, product launches and media partnerships," said Marquez. "I am very grateful to have been a part of a large global organization where I gained understanding into not only the consumer-buying process but also the instinctive business needs that connect all sales and marketing points with the operations of a business. The experience helped me develop the skillset I plan to utilize in assisting other businesses with their growth plans, the driving motivation behind starting Marqet Group."
Marquez will continue supporting the NKBA with his duties as the 2017 Chairman of the Board to guide the growing needs of the important industry Association.
"Devoting my time to the NKBA has been one of the most rewarding opportunities in my career," he noted, "it's exposed me to many very talented individuals who have widened my knowledge of our industry as a whole."
The agency's services are available throughout the U.S. For more information visit www.marqetgroup.com.