Nicola Bertazzoni Named COO of Bertazzoni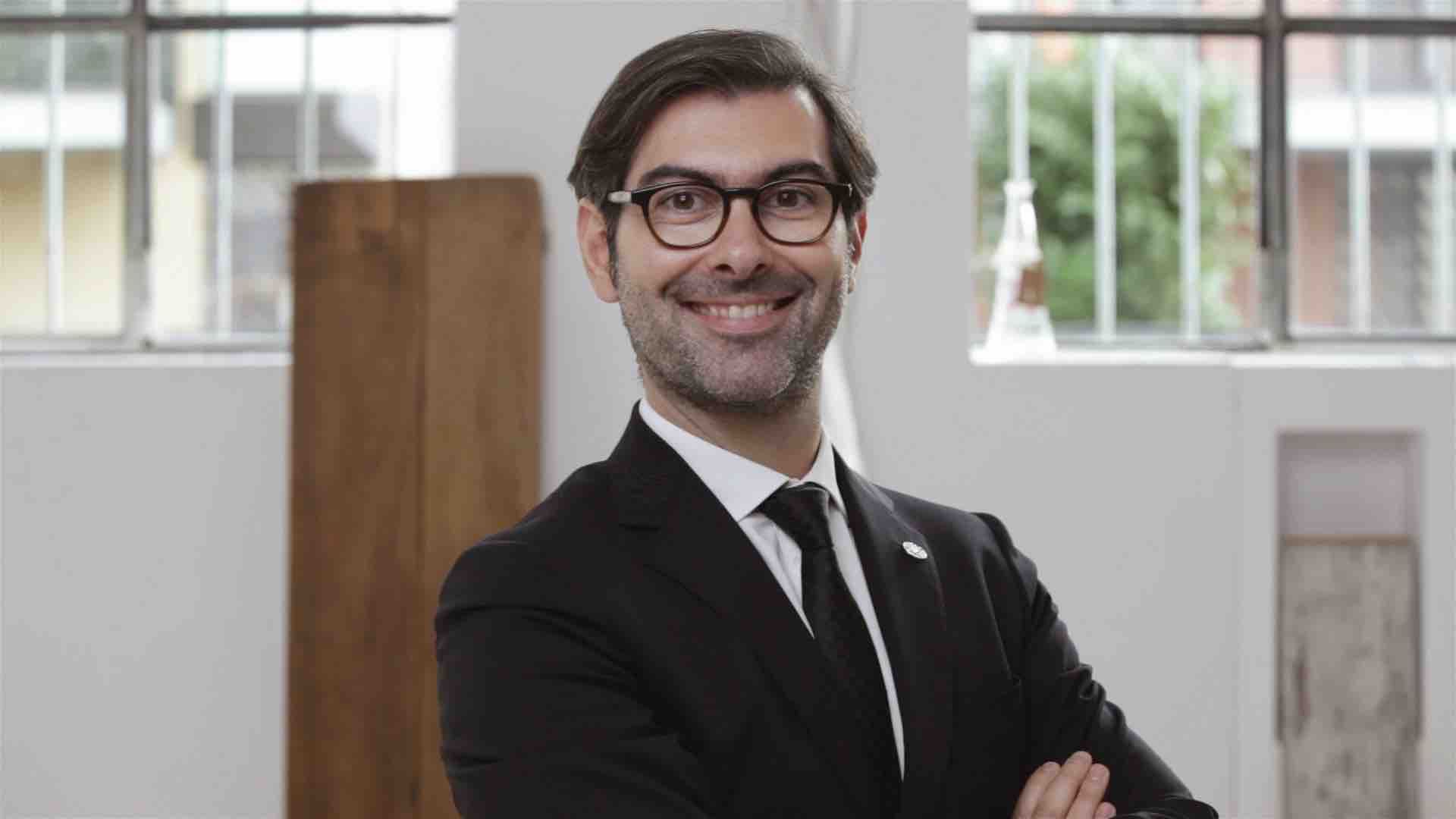 November 16, 2021
Bertazzoni, the family-owned Italian manufacturer of award-winning kitchen appliances, announces the promotion of Nicola Bertazzoni to Chief Operating Officer.
As a sixth generation family member, Mr. Bertazzoni has been with the company for 13 years, most recently serving as the V.P. of Global Sales. Guided by his leadership, the company has more than doubled the size of its business, bolstered by expansions into international markets.
"The accelerated growth of the company has presented opportunities to introduce new roles, ensuring that we maintain success along our trajectory," said Paolo Bertazzoni, C.E.O. and fifth generation family member. "We wish Nicola success in leading the company, and all of us towards a cultural journey and continued growth."
In his new role, Nicola Bertazzoni will focus on business strategy implementation, working in conjunction with the C.E.O. and executive team on its development. The position will help the company take full advantage of all the opportunities that continue its industry leadership around the world.