Sensio Announces Debut of Made by Gather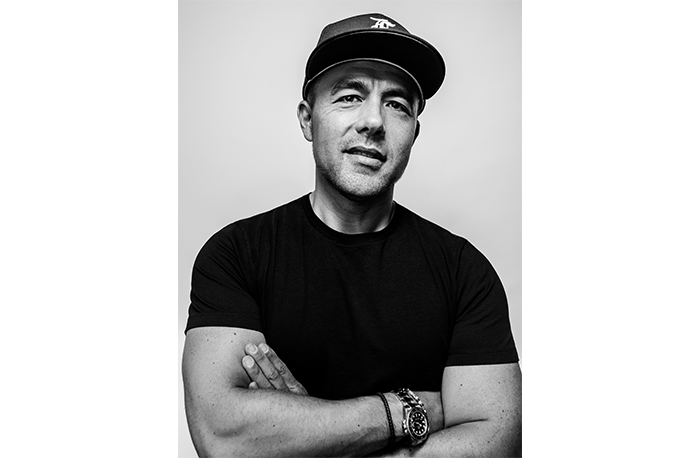 March 25, 2020
Sensio Inc., now known as Made by Gather, has announced a new phase of growth following founder Shae Hong's purchase of the company in 2018 supported by the infusion of institutional capital from Backcast and J.P. Morgan. Sensio's new brand identity is predicated upon fostering human connection in the kitchen by making the accessible, design-forward kitchen tools that help us gather around the proverbial kitchen table.
While spending time at home recovering from a multi-year battle with Lyme disease, Hong rediscovered the heart of Sensio's brands, which demonstrate the power that a home-cooked meal has in bringing people together. Made by Gather is the product of this affirmation and is a reflection of the company's understanding of its role in the world, a calling to bring people together, and the maker-nature at its core. Now re-emerging as Made by Gather, the company will take an active role in building unforgettable brands that connect on a deep emotional level with modern consumers.
"This is the beginning of our company's next chapter, where we'll take what we instinctively know about the consumer through 17 years in the business and augment that with data-driven insights across our marketing and product development departments," said founder and CEO Hong. "We are encouraged by a recent survey we conducted in partnership with Qualtrics that suggested nearly half (49%) of US consumers aged 25 – 44 purchase small kitchen appliances in store, affirming our omni- channel model, which reaches the brand aware, cost-conscious consumer looking for affordable premium products available both in stores and online."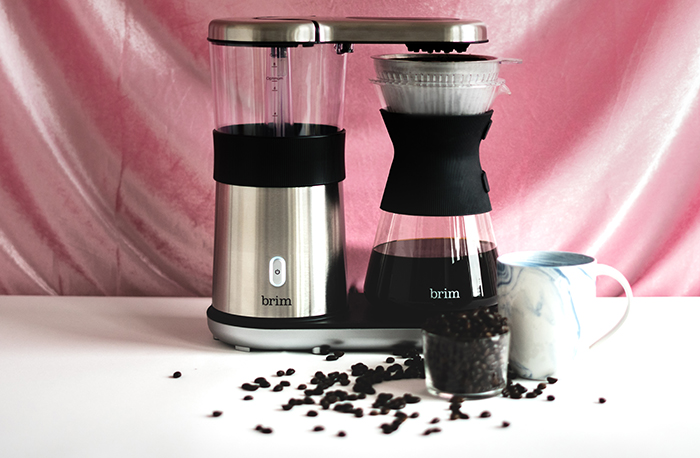 Catering to an audience that is largely making their "first" purchases in the home category, Made by Gather brands including Bella Housewares, Crux Kitchen and Brim Coffee will remain available in the store and online, with new brands launching in the back half of 2020. Made by Gather will continue to introduce new products across its existing brands and has been heads down developing two new brands designed to connect with the consumer on a deep, emotional level including a partnership with a beloved, A-list personality co-founder and creative director.
"Very excited to watch Sensio's next chapter operating as Made by Gather unfold," said Jessica Leahy, omni buyer, Macy's. "After many years of partnership, it's great to see the company evolve into an identity that feels like the most authentic expression of itself."