Niagara Modern Sinks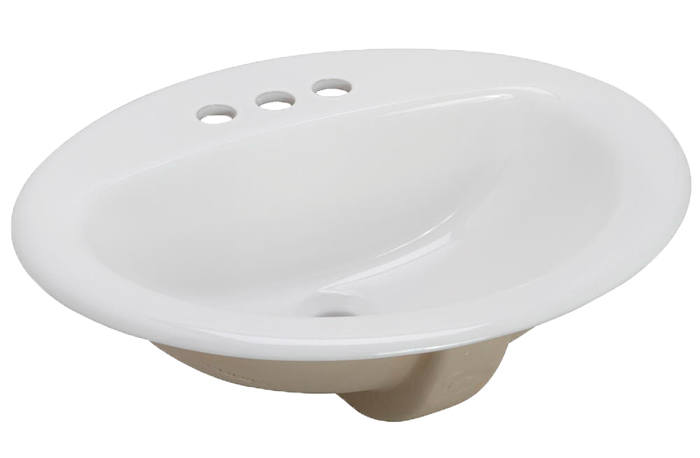 April 13, 2023
Niagara has announced the addition of two new lines of modern sinks that will complement its award-winning Liberty and Shadow toilet lines – part of the brand's Pro product suites. Both collections are dedicated to the traditional wholesale channel and designed specifically with features and benefits for builders, remodelers and plumbing professionals.
The new sink lines provide designers and building pros with matching options for Niagara's Liberty and Shadow lines, creating modern bathroom collections for residential, multifamily and hospitality properties. The two new lines of sinks feature eight different SKUs that include drop-in and pedestal options, round and oval shapes and varying heights and circumferences. All are made from white vitreous china that is easy to clean and matches perfectly with Niagara's toilet lines.
Niagara's Liberty Collection installs quickly and the toilets have an extra-large footprint that uses a standard flapper that is familiar to plumbers. At a 1.28 GPF flush volume, the Liberty toilets can flush 800g of miso, carry a 15-year warranty and are MaP and WaterSense certified.
Niagara's Shadow Collection includes toilets with Stealth Technology — the best solution for those wanting high design, performance and efficiency. Offered in 0.8 and 1.28 GPF, the sleek design of the sink and toilet will upgrade the appearance of any bathroom. The Shadow toilets flush 1,000g of miso, carry a 15-year warranty and are MaP Premium and WaterSense certified.