Ritmonio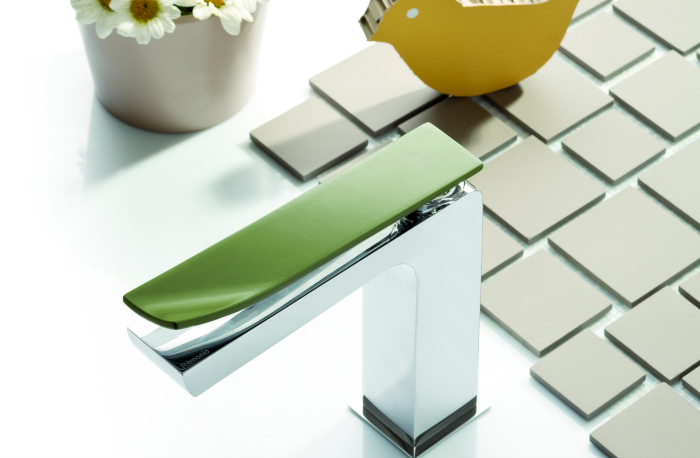 May 22, 2017
Ritmonio's Tweet series, designed by the Architects Lana and Savettiere, is both eco-friendly and ergonomic. The Tweet mixers have a flow rate below 9 liters per minute while still providing a full and comfortable water stream. In the version eco Plus, they grant real energy savings: when the handle stands in the central position, you only have cold water. This allows you to avoid starting the heater each time you lift up the handle for the times when you do not really need hot water.
The finishings also reflect the eco-friendliness of Tweet. Levers are available in chrome and brushed nickel, as well as five colors influenced by nature: tabacco (brown), brina (light gray), talco (white), agave (dark green) and tufo (light green).
Find more bath faucets and mixers here.