ICERA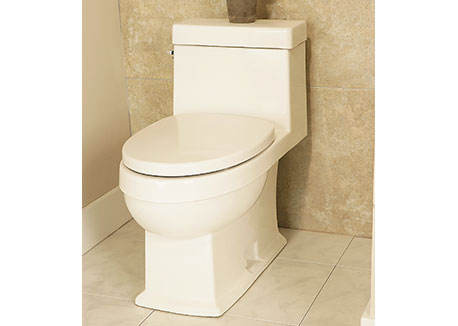 July 31, 2014
Streamlined and geometric, ICERA's Karo collection for the bath is inspired by modern architectural design. The line includes a one-piece sculptural toilet and coordinating lavatories. The toilet features a
chair-height bowl with elongated dimensions, a soft-close lid
and a quiet flush mechanism. Incorporating the company's Hyperion flushing
technology, the high-efficiency Karo is EPA WaterSense-compliant, using 1.28 gallons-per-flush. The coordinating sinks are available in several sizes to fit a wide variety of design applications. They can be used with vanities or console tables and are crafted from vitreous china or Italian fireclay. Retail prices start at $700 for the toilet and $155 for the sinks.
For additional bath products, click here.