Pratt and Larson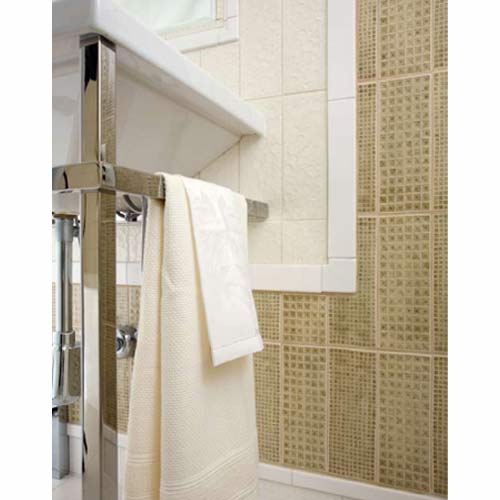 June 18, 2009
Get whimsical with Pratt & Larson's
Intaglio tile collection. The series consists of impressed surfaces
inspired by the essence of textiles and natural textures. The tiles are
flexible and versatile, allowing users to mix and match to create their
own look. The tiles are available in a variety of sizes, including new
rectangluar shapes and 1-in. circles. The graphic pieces are offered in
numerous colors and finishes, including watercolor glazes.