Fotile Built-In Combi-Oven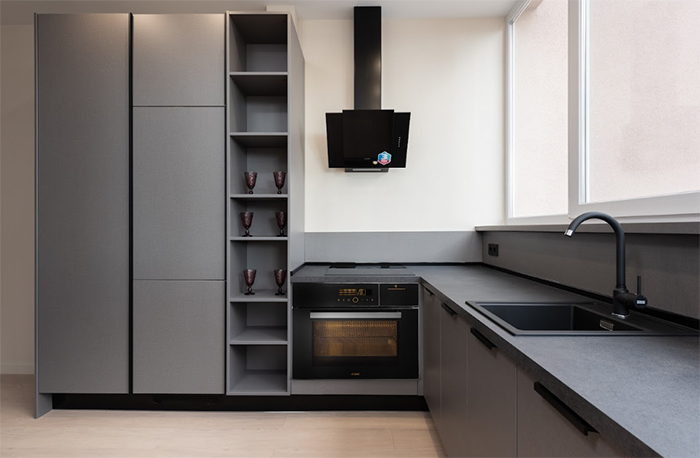 September 20, 2023
Fotile has introduced the Built-In Combi-Oven. Elevating the cooking experience, this state-of-the-art art appliance seamlessly combines the functionalities of a conventional oven, microwave and steam oven that is built into a single unit.
The new appliance offers uniform temperature for accurate cooking. Featuring five heating tubes, a platinum-allay temperature sensor and a 3D hot-air circulation system, the combi-oven allows consumers to enjoy consistent temperatures and faster cooking. With 10 preset modes, it allows consumers to enjoy the convenience of baking, grilling, proofing, defrosting and much more. Featuring two layers of Low-E glass and one layer of tempered glass allows the combi-oven to retain a consistent temperature without the loss or transfer of any heat.
Fotile's built-in convection ovens are designed to be installed at a convenient height for cooking and integrate into any kitchen design for a sleek and modern appearance.