Atlas Homewares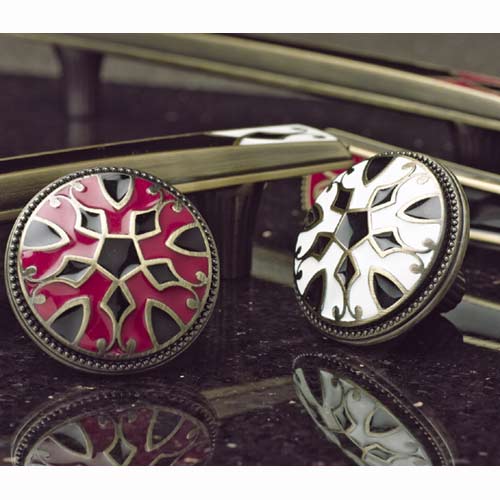 July 7, 2009
Bring a touch of glamour to the kitchen or bath with Atlas Homewares'
new Canterbury Collection of knobs and pulls. Sure to brighten up any
space, the jewel-like pieces feature a detailed, inlaid design and a
lacquered finish. Offered in red, ivory and black combinations with
gold accents, the collection retails from $10.90-14.90 and includes a
knob and a 5- or 7-in. pull.