Argenta Ceramica Geneve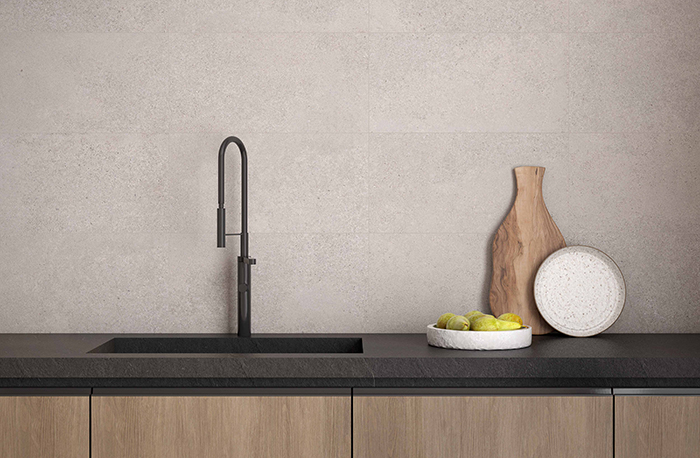 January 28, 2023
Argenta Ceramica's Geneve series is natural and trendsetting in equal parts, inspired by the crushing and pressing of natural soil used in the sustainable construction of artificial shelters, one of the first materials used by humankind. Its chromatic range has been carefully studied to give it a natural look, taking care of the details and adding a sinuous glossy finish that gives it definition and volume. This is a collection that will make you want to stop and analyze each piece. 
It is available in interior and exterior floor and wall finishes with various thin wall tile options. In addition, the Mont Blanc series is available as a color complement in the Forms family.
Find more surfaces products here.