Noon Home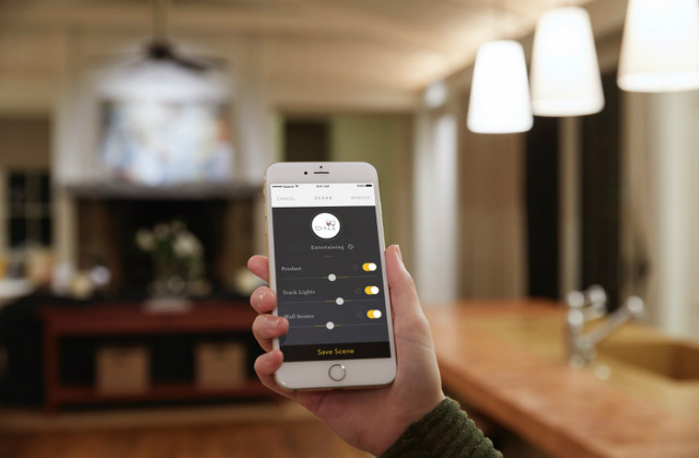 November 21, 2017
The Noon Smart Lighting System from Noon Home Inc. is designed to integrate existing lighting fixtures and bulbs into a layered light experience. It controls the bulbs automatically and brings professional-quality layered lighting directly to specifiers and consumers. The system is powered by its Room Director switch and companion Extension Switches, which communicate wirelessly via Bluetooth Low Energy technology. Once installed, all of a room's lights can be adjusted with one-touch, from the Room Director's glass touch-screen OLED display.
Noon's smart features include Night Light, which turns on ultra-low light when you walk by the Room Director, and Vacation Mode, which "plays back" learned patterns to mimic the homeowners actual behaviors. Noon also supports voice activation with Amazon Alexa.
Find more technology for the kitchen here.