Wall-Smart Plaster Mount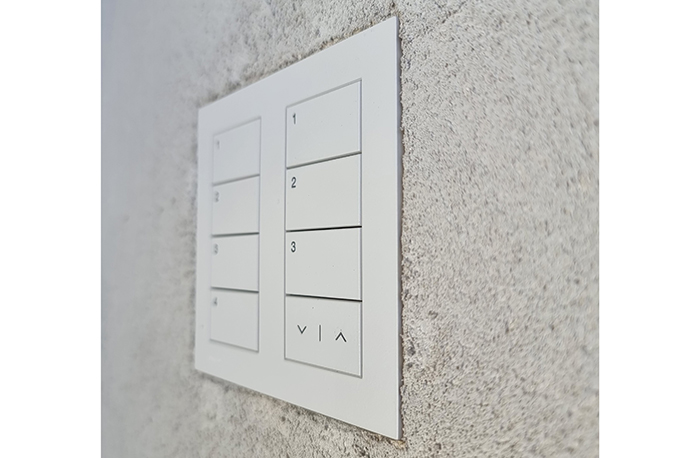 October 4, 2022
Wall-Smart's Plaster (PL) Mount simplifies the installation of keypads, light switches, touchscreens and more on the wall surfaces made of concrete, brick, plaster, and masonry. Blending technology into solid, thick, uneven wall surfaces made of concrete, brick, plaster, masonry and other rigid materials can be a difficult exercise for systems integrators.
Wall-Smart simplifies and beautifies the integration of smart home devices within these tough construction materials with a unique mounting solution. Its new patent-pending Wall-Smart PL wall mount enables a seamless fit and finish between rugged wall surfaces and sleek keypads, switches, touch panels, tablets and more without sacrificing the architectural integrity of the home.
The revolutionary mount features a depth calibration mechanism to ensure a flush appearance. Once the device has been securely mounted and wall seams covered with matching material, it looks like a natural part of the home with no compromise in performance. The Plaster wall mount achieves a level of installation beauty and simplicity that has been historically difficult to accomplish with other integration techniques.