Belwith Keeler Expands Creative Team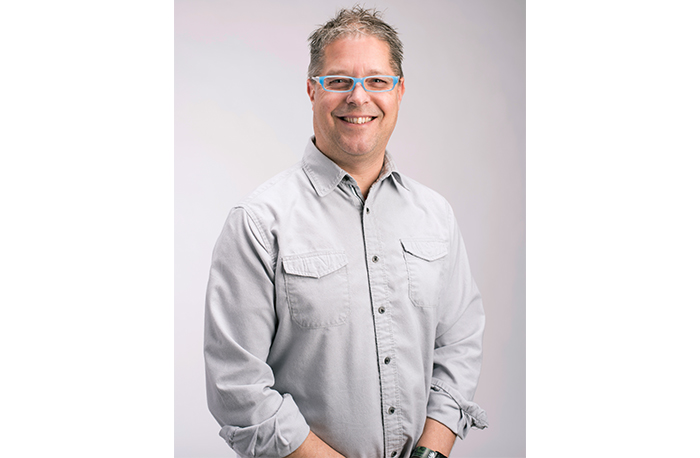 May 10, 2023
Belwith Keeler Décor Solutions, including Hickory Hardware, Belwith Keeler and its newly launched high-end hardware brand, Keeler Brass Co., continues its momentous anniversary year with the announcement of several promotions and new hires expanding its creative team.
"We are excited to celebrate 130 years of rich heritage as well as the relaunch of Keeler Brass Company," said George Garifalis, president of Belwith Keeler Décor Solutions. "Our team of talented in-house designers paired with the addition of key players in marketing and ecommerce, will assist us in supporting our push to create a top-notch unified commerce program for our partners and a convenient shopping experience for their customers."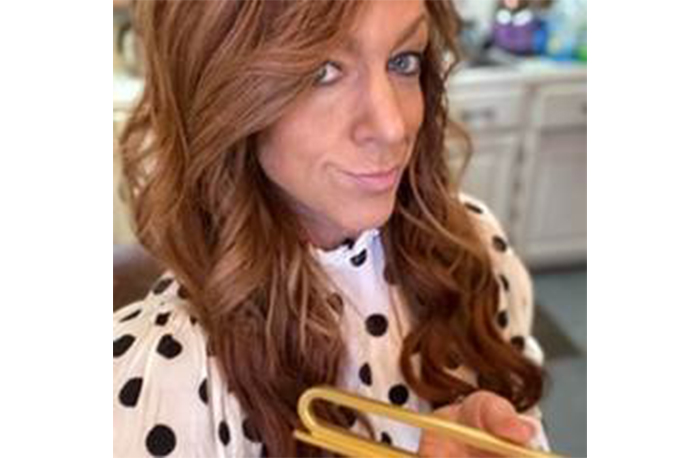 Knikki Grantham has been promoted to creative director. The "heart" behind the development, look and feel, and visual representation across the company's brands, Grantham's eight plus years with Belwith Keeler specializing in custom and curation, product development, OEM project sales, archive specialist, trend forecasting and strategic planning, will allow her to help guide the design team in curating, cultivating, and expanding product lines.
"Trend identification and noticing the aesthetics and needs of our customers are key in the development of our successful hardware collections," said Grantham. "We are proud to create visual and tactile experiences that enhance daily lives."
David Warmenhoven is now director of product innovation, working with the Belwith Keeler Design team to align efforts to bring the most forward thinking and trend right products to its consumers. A member of the Belwith Keeler team since 2006, Warmenhoven's tenure with the company includes designing legacy products for the Belwith Keeler brand.
The ability to be fast, flexible, and deliver solutions to customers' expectations and the company's own internal design commitment is what sets Belwith Keeler apart, according to Warmenhoven.
"We are committed to the creation of collections that express our artistic merit and encompass the passion and legacy of 130 years of originality in design thinking and production," he said.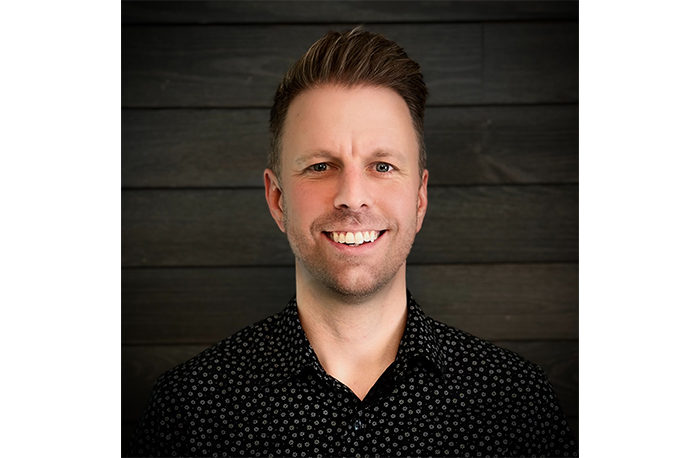 Nick Clark has joined the team as marketing manager with eight years of experience in the home improvement space, mostly recently with Novo Building Products. He has a proven track record of adding value for the customer and creating a great omnichannel customer experience. His forward-thinking utilizing influencers, social media campaigns and other new marketing methods helped modernize and innovate the way business was done on all home improvement distribution channels.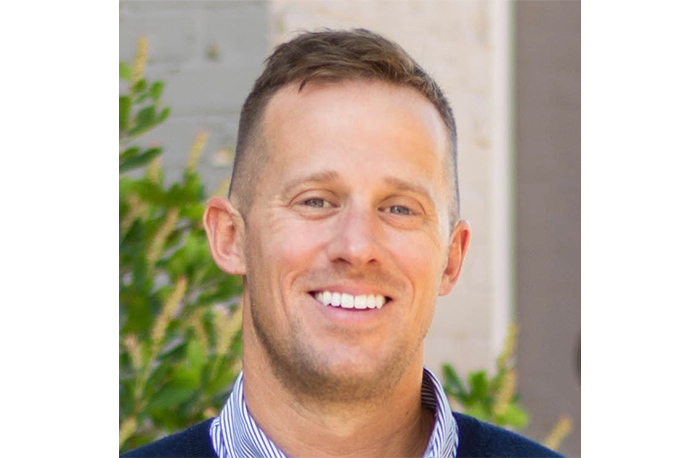 Jon Reibel has also joined the team as ecommerce manager and is responsible for formulating the online strategy across all brands and executing top-notch customer experience with the cross-functional team. He brings with him more than 15 years of experience growing and managing ecommerce startups, as well as Fortune 500 brands on Amazon, Home Depot, Lowe's, Walmart, Wayfair, Instacart and Shopify. A high-energy and creative spirit, Reibel is focused on adding value for the customer on each channel with inspirational and informational content that will help them select the right option from a vast offering of products.