Bostik Appoints New Architectural Project Manager
---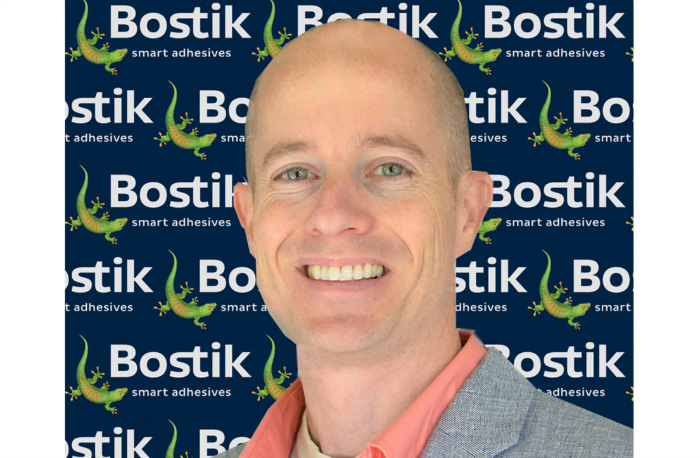 June 9, 2017
Bostik, Inc., maker of specialty adhesives and installation systems for building construction, has announced that Ben Aulick has joined its staff as architectural specification program manager. In this position, which is new to Bostik, he will develop and maintain the firm's strategic new Architectural & Design Program, which is focused upon increasing specification of Bostik products.
"We're confident Ben's experience in representing, highly engineered building systems will help greatly increase our market share within the North American specification channels," said Scott Banda, Bostik's director of marketing and business development,
Aulick, who has been in architectural sales since 2005, comes to Bostik from ACO, where for the past six years he was involved primarily in selling high-tech drainage systems to architects and engineers. He will be based in Charlotte, North Carolina.
"I'm excited about this new opportunity," said Aulick. "With the ongoing growth of our commercial product line plus the fact that our company has been building its branding using highly innovative, industry-leading techniques, we'll be building an architectural sales team that has all the tools geared for growth."