Häcker Kitchens Acquires Two Plots of Land for Construction of New Factories
---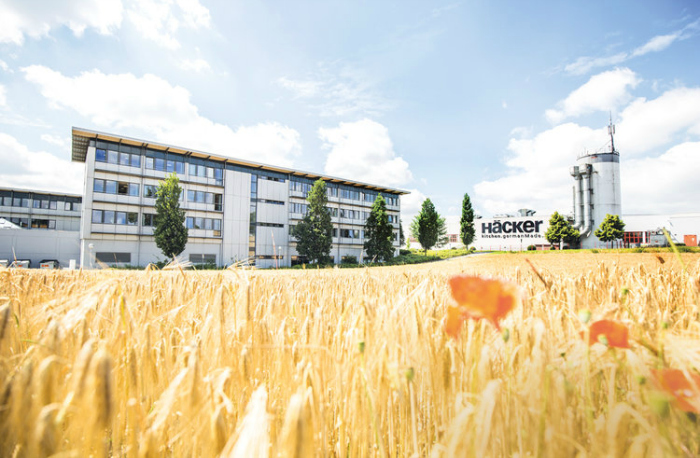 May 1, 2017
Häcker Kitchens has recently purchased two plots of land on which to build factories to expand its production capacity. The purchasing sum is the biggest investment in the history of the company and was made with the intention of promoting the ongoing positive business development. In keeping with the corporate motto "Häcker kitchen.german Made," the new plots of land are close to the company head office in Rödinghausen, eastern Westphalia, Germany.
More than 900 bespoke kitchens for customers from around the world leave the factory at the company's main production site in Rödinghausen every day. The kitchens are produced and sold by the more than 1,450 employees that the company currently employs at its four factories and offices. Together, they generated a turnover of €512 million last year.
The successful result is due to a growth strategy with a long-term focus. In the past two years, Häcker Kitchens grew its turnover by €100 million and increased its workforce by 300 employees, which has led to investments into production facility and office extensions.
The final construction stage of an extension to the office and showroom building and the construction of adjacent parking spaces will be completed this year. Upon completion, the current company premises of around 260,000 square meters will have been fully utilized to capacity.
The acquisition is the first step towards actually planning the buildings the company intends to erect on these plots of land in the future. Häcker Kitchens will pursue this process in close communication with the municipal agencies, local residents and other stakeholders including environmental protection organizations.