Reform Earns B Corp Certification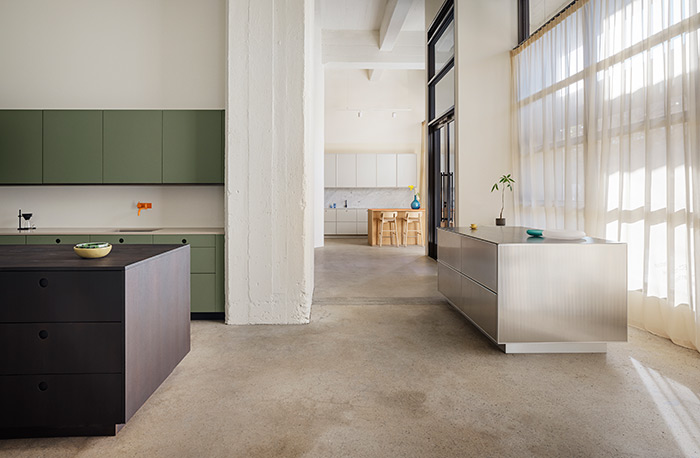 March 29, 2023
As a B Corp Certified company, Reform joins a leading movement pledging to use business as a force for good. The certification, administered by nonprofit B Lab, is globally recognized as a mark of excellence and commitment to sustainable and socially responsible business practices.
"We are incredibly proud to receive the B Corp Certification," said Jeppe Christensen, CEO and co-founder of Reform. "At Reform, we believe that it is our responsibility to reduce our environmental impact and create positive social change. This certification is a testament to our dedication to these principles. B Corp is not only about being sustainable, but a thorough assessment of the way we do business."
Reform has been working toward the certification since 2021, where the company implemented the B Corp standards as a framework for the Reform Sustainability Strategy 2021-2025. After a rigorous assessment process of its business practices, the company received an impressive score of 92.7, which is above average and significantly higher than the minimum 80 points required.
The certification process measures a business's impact within five categories: workers, customers, community and suppliers, governance and the environment. Reform scored above average in all categories among companies of the same size and country.
A changemaker in the kitchen industry
As a forward-thinking kitchen brand setting new design standards for the industry, Reform now also takes a leading position towards moving it in a more responsible direction. The company is the first kitchen brand in the world to earn the certification, and it hopes more kitchen companies will follow.
"For Reform this is only the beginning of a journey to improve our social and environmental impact, but we are also aware that we cannot make a difference on our own," said Christensen. "We believe that together with the B Corp community, we can amplify the impact together and we hope the rest of the kitchen industry will follow our lead." 
About B Corp
Certified B Corporations are companies that meet high standards of verified social and environmental performance, public transparency and legal accountability, while balancing profit and purpose.
The B Corp community recognizes that solving society's most complex issues requires the collective efforts of government, nonprofit organizations and businesses. With a focus on reducing inequality, poverty levels and environmental degradation, as well as building stronger communities and creating high-quality jobs, B Corp businesses use their power to generate positive impacts for their employees, communities and the environment.